Articles Tagged 'Tag'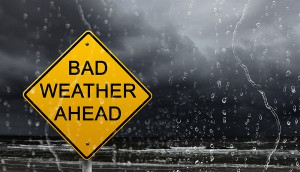 ICYMI: AccuWeather gets a key certification; An old TV favourite returns
Plus, Media Experts gets global love for its search engine work.
What's the state of the digital nation?
Matters keeping the industry on its toes – from brand safety to narrowing targets – were addressed at IAB's annual event.
IAB talks fraud, accountability and chicken nuggets
The organization's Let's Talk Fraud event brought out discussions of who's responsible for turning a blind eye to fraud and why long supply chains should raise red flags.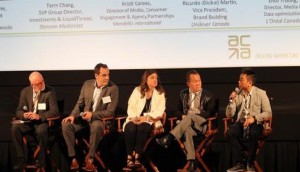 Partnerships the way forward for industry: panel
Agency heads, clients and analytics experts agreed that collaboration on digital is the way forward, at the ACA conference yesterday.
Power Sport Services selects Tag
The agency has won the creative and media business for Power Sport Services, creator of seven motorcycle and ATV shows across Canada.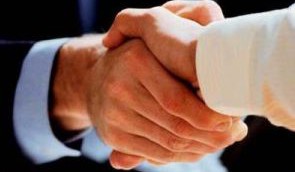 Beauty Supply Outlet taps Tag
The media co will handle strategy, planning and purchasing for the Regis Corporation brand.