Articles Tagged 'Tangerine'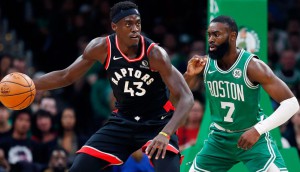 TSN, Sportsnet announce Raptors schedules
Intuit joins the ranks of Tangerine, Toyota and Burger King as a broadcast sponsor.
Goodfood and government top Toronto: Media Monitors
QSRs also surged in the market, while governments and banks controlled the top in Montreal.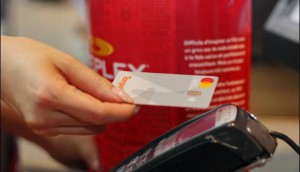 Tangerine goes to the movies
The digital bank has partnered with Cineplex to sponsor its discount Tuesdays and offer special perks, reaching young audiences.
Spotted! Tangerine defies gravity at Yonge-Dundas
The bank has officially kicked off the media buy around its Toronto Raptors partnership.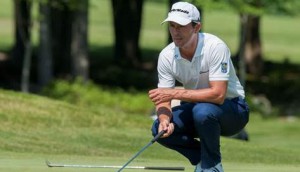 ICYMI: Mike Weir joins CTV's Masters team, Wally Crouter passes away
In case you missed it: Valpak strengthens partnership with U.S. group, CTV and TSN bring on Mike Weir for Masters' analysis and at 92, Wally Crouter is dead.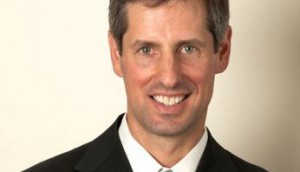 PHD wins Tangerine
The bank's CMO Andrew Zimakas on how the Omnicom agency can further establish the rebranded company into the Canadian market.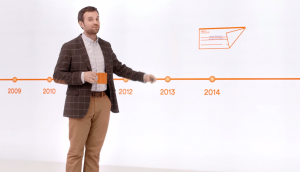 Tangerine goes for broke with media buy
With its biggest media buy to date, the financial institution is set to reintroduce itself to Canadians since changing its name from ING.