Articles Tagged 'TC. Media'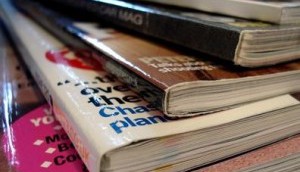 TC Media signs new ad measurement deal
The media co is getting ad effectiveness data through GfK MRI's StarchMetrix for Canadian Living, Elle Canada and Style at Home.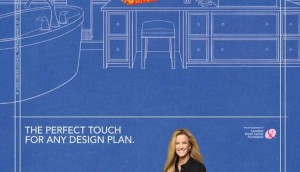 Scotties shows off its style
The facial tissue brand has launched a new print-only campaign with designer Dee Dee Taylor Eustace.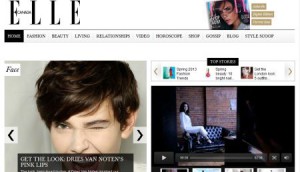 TC Media releases consolidated reports
The publisher has released data for the digital and print audiences of Elle Canada, Canadian Living and The Hockey News.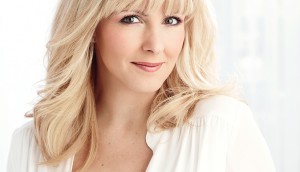 TC Media launches Vero
The women's magazine will launch in September and offer advertisers half and full-page ad opportunities.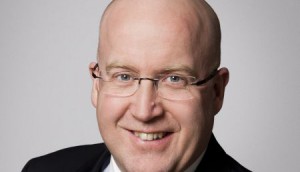 Ted Markle named president of TC Media
The SVP of content solutions at the company takes over from Natalie Lariviere, who stepped down last May.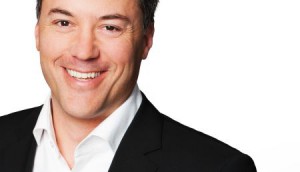 TC Media names digital marketing VP
Mathieu Peloquin has been promoted to the role, adding to his duties as VP of marketing.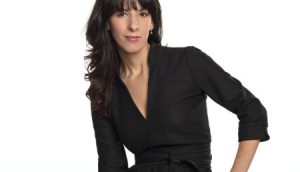 Les Affaires Group names new assistant publisher and EIC
Geraldine Martin has been promoted to the roles at the newspaper, website and magazine.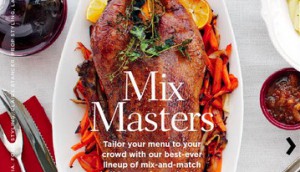 TC Media launches four mags on iPad
Canadian Living, Coup de Pouce, Elle Canada and Elle Quebec are now available in the App Store and offer iPad-specific content.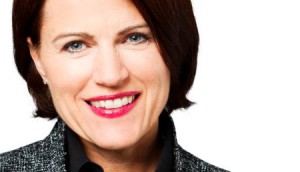 TC Media promotes two
Lynn Chambers is VP of custom content, and Caroline Andrews is the new VP and group publisher of consumer solutions, following an internal reshuffling.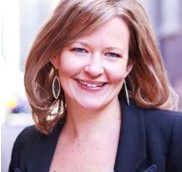 Canadian Living names new EIC
Jennifer Reynolds takes over from Susan Antonacci who was recently promoted at TC Media.
TC Media closes More and Vita
The magazines will cease publication after their December/January issues.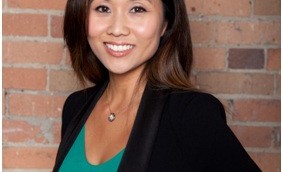 Olive Media adds staff
A new national sales manager is one of five recent hires at the company.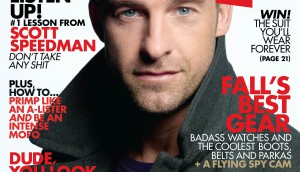 TC Media launches Elle Man
The new male-targeted fashion and grooming issue is poly-bagged with Elle Canada and is targeted at men age 25 to 45.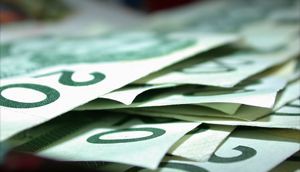 TC Media inks deal with Livestream
The partnership gives the publisher rights to sell ad formats on the video-streaming platform.