Articles Tagged 'TC. Transcontinental'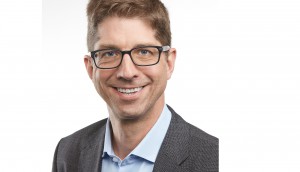 Pierre Marcoux on his new venture and the future of B2B media
The former TC president of media opens up to MiC on how he knew it was time to go his own way – and how to find sustainability.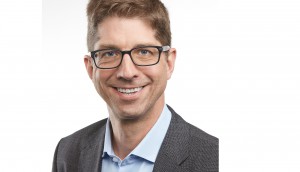 TC sells off a myriad of trade publications
Former company president Pierre Marcoux has established Contex Media to buy the titles and continue growing their events.
Chronicle Herald acquires Transcontinental properties
The acquisition will see a new parent company known as SaltWire Network Inc., making it the largest media company in Atlantic Canada.
Quebec newspapers ask for help
The publishers of Le Devoir, Groupe Capitales Medias, Hebdos Quebec and TC Transcontinental have banded together to seek government funding in the transition to digital.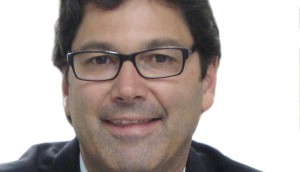 TC Media reconfigures sales team
The company's new integrated sales team is charged with pitching the company's one-stop-shop advantage.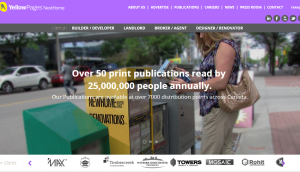 Yellow Pages picks up Western Media Group
To grow its presence in western Canada, Yellow Pages' real estate arm purchases the hyperlocal content creator.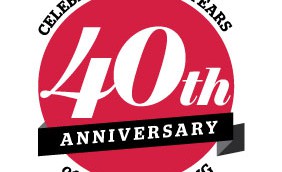 Canadian Living's forward-looking 40th
The magazine's year-long anniversary celebration will feature campaigns around 12 guest editors.
Postmedia to sell two real estate assets
The media company is selling the Calgary Herald building and outsourcing printing to TC Transcontinental, which will result in changes to the paper's format and size.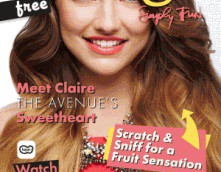 AToMiC: Vervegirl goes 4D
The girls' magazine's latest cover uses both an augmented reality experience a scratch-and-sniff feature that allows readers to sample the latest Garnier Fructis product.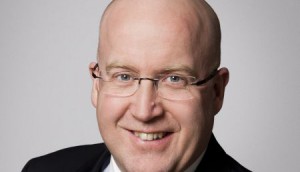 Ted Markle named president of TC Media
The SVP of content solutions at the company takes over from Natalie Lariviere, who stepped down last May.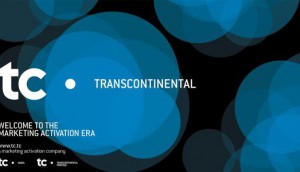 Transcontinental rebrands
Company CEO Francois Olivier tells MiC why the media co underwent a major transformation.