Articles Tagged 'Ted Lalka'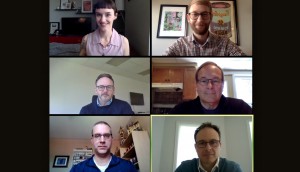 Virtual Roundtable: Auto brands in the driver's seat
Leaders at Hyundai, Nissan, Subaru and Horizon Media discuss what's next as the country begins to reopen.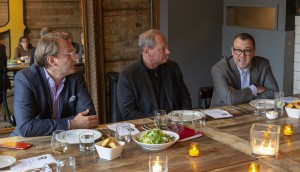 Media Roundtable: Finding the right investment mix
Our resident experts discuss what it really means to be agile in the ever-changing media landscape.
Media Roundtable: What's the plan?
Marketers and media experts discuss what's working, what's not and how data is impacting investment.