Articles Tagged 'Teletoon Retro'
CRTC approves Corus purchase of Teletoon, Historia and Series+
While approving the takeover of the former Astral Media assets from Bell Media, the regulator imposed key anti-competitive measures given ownership ties between Corus and Shaw Communications.
Helixia launches first TV spots
The year-old cold remedy brand has enlisted Canal Vie host and supermom Katrine Paradis as its spokesperson in Quebec.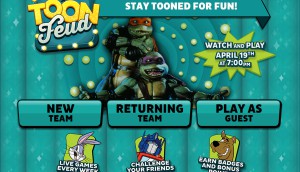 Teletoon Retro launches second-screen trivia game
The online cartoon trivia games, Toon Feud in English and Les P'tits Genies in French, are accessible via tablets, smartphones or computers.
Competition Bureau approves new Bell/Astral deal
Corus will acquire TV and radio properties from Bell if the deal with Astral clears the CRTC, and has entered into one with Shaw Media to takeover the remaining share in ABC Spark and offload its interest in Food Network Canada.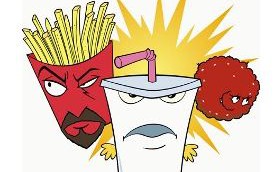 Teletoon sets launch date for Cartoon Network in Canada
Cartoon Network and Adult Swim will come alive in Canada on July 4, Astral's Teletoon Canada announced Thursday.