Articles Tagged 'television'
Global shakes things up with new fall lineup
Longtime faves get new timeslots, Wednesday and Thursday bring the laughs
TV subscriptions still common, but shrinking: study
Rising popularity in fibre optic TV can't quite offset drops in cable and satellite.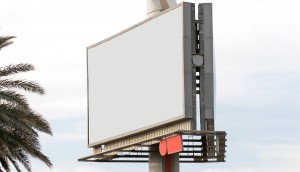 Canadians would go ad-free for $5 more per month: study
Many say they're consuming more paid-subscription content than they were two years ago.
Unpacking your consumption assumptions: study
Those in the media industry may overestimate how much on-demand and SVOD people are actually watching.
TV ads more entertaining, even for millennials: study
A new Ipsos study commissioned by ThinkTV shows that TV ads outperform digital on a few key metrics, but trust in ads could be improved.
Are advertisers 'falling' back in love with TV?
All four of Canada's major English conventional broadcasters have reported sales are up for fall TV, citing a repatriation of digital ad dollars – but is the pendulum swing permanent?
Summer TV check-in: What's got buyers talking?
Buyers discuss what worked, what didn't, and whether broadcasters can get by on reality-heavy summer slates.
Cable subscriptions drop, but less drastically than previous years: study
While cable saw the largest drop in subscriptions across all pay TV, IPTV saw a 13.8% lift in customers.
Private conventional ad revenue down, CBC's up: CRTC report
The CRTC's 2016 financial summaries for private conventional television and the CBC show drops in local and national ad sales across conventional networks.
Online video ad spend predicted to grow 58% in three years: report
Canadian digital video viewership isn't increasing as quickly as the ad spend is — but time spent watching is set to rise more rapidly.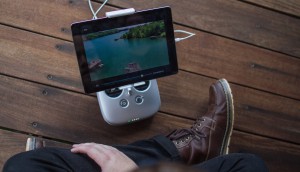 TV and digital gap to narrow: Zenith
Zenith's newest numbers show that Canadians' mobile usage is surging – but it's not enough to make up for drops in other media.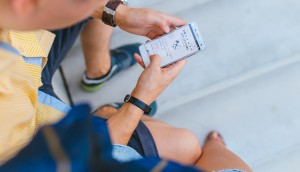 Canadians consume more digital (and block more ads) than most: study
GroupM's annual Interaction report found that digital media is taking up more of Canadians' time, but the country is also above-average in ad-blocker penetration.
Cable in decline, but still the number-one TV delivery method: study
Three quarters of Canadians still pay for TV in some form and most prefer cable. But fibre optic share is steadily rising.
Rogers squeezes in a new TV ad unit
The new "fade to black" ad unit will allow advertisers to sneak in bite-sized messages in a way that Rogers says is "PVR proof."