Articles Tagged 'Telus'
Sponsors pull Hockey Canada support for upcoming season
Tim Hortons, Scotiabank, Telus and GM have all continued to pressure the organization to commit to cultural change, with Canadian Tire pulling its support permanently.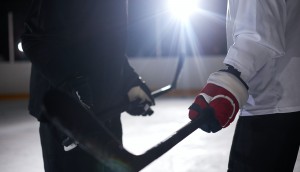 More sponsors pause support of Hockey Canada
Chevrolet, Telus and Canadian Tire have joined Scotiabank in withdrawing support of the upcoming World Junior tournament.
House of Commons committee says Rogers and Shaw merger should not proceed
The recommendation came after Rogers faced questions about the impact of the deal on local news.
Rogers says objections to Shaw deal come from competitors' 'self-interest'
The company said BCE and Telus presented the CRTC with "manufactured concerns."
BCE asks CRTC to deny Rogers-Shaw deal
The company said the merger's negative impacts will "echo" throughout the broadcasting system for years to come.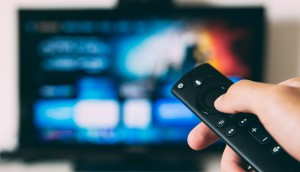 Telus says Rogers would become programming 'gatekeeper' with Shaw deal
The company says the proposed deal has already impacted negotiations with Disney over digital services.
Rogers tells CRTC Shaw deal is necessary to compete with global streamers
The company also said the acquisition will help build CityTV in Western news markets and invest in more coverage of Indigenous communities.
Cafeyn is launching in Canada in partnership with Telus
Telus is the first telecom provider in Canada to offer access to the online magazine platform's premium titles.
Cord cutting slows for Shaw, but not for most competitors
Telus saw subscriber gains for the year, and Boon Dog's latest study shows a 20% overall drop in cord-cutting. But most cable providers still saw increased customer losses.
Telus renews Hockey Canada sponsorship
The telco will continue to hold title sponsorship of the Canadian National Midget Championship, along with integration into the World Junior Championship.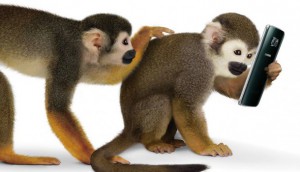 The&Partnership, Cossette strike partnership on Telus
The as-yet-to-be-named unit will integrate media, digital, creative and more, baking on what it says is an increased demand for multidisciplinary agencies.
Cord-cutting hit a record high in 2016: report
But those who have cut the cord still only account for a small percentage of the total market, according to a report from Boon Dog.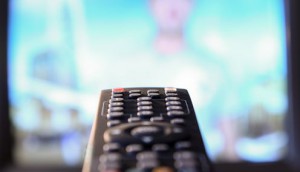 Telus takes on VIs for 'bonus' advertising: CRTC hearings
The telco accused vertically integrated services, specifically Bell, of freezing out Telus when it comes to soft news.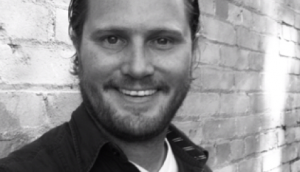 Starcom's strategic nab: Mike Rumble
The media exec has moved over to the Publicis agency as head of strategy.