Articles Tagged 'Tennis Canada'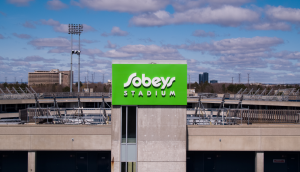 Sobeys takes on naming rights to Tennis Canada's flagship stadium
Joining Stade IGA in Montreal, the partnership gives Empire an even greater presence within the sport's biggest Canadian tournament.
National Bank becomes new title sponsor of Rogers Cup
The National Bank Open presented by Rogers will have a full marketing campaign roll out in the months ahead.
Tennis Canada to offer naming rights to new B.C. facility
Tennis may not have the media draw of the NBA or NHL, but Burnaby's new training centre could offer significant CSR value.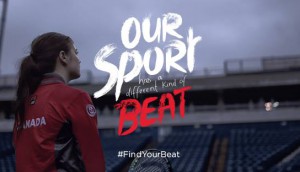 Tennis Canada focuses on video in summer campaign
With a TV-led buy and strong digital and social component, the organisation is targeting a broader audience than the die-hard fans of the sport.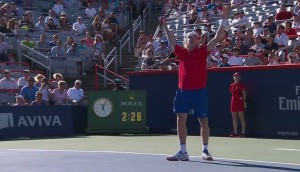 Shapovalov drives record tennis ratings for Sportsnet
The rising Richmond Hill tennis star was part of the most-watched tennis broadcast in Sportsnet history.
Danone serves up a new sponsorship deal at the Rogers Cup
Oikos has joined on as a sponsor of the Montreal version of the tennis tournament with a goal of reaching both affluent professionals and families.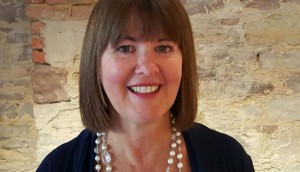 ICYMI: Rosanne Caron to be awarded, Bell Media's foray into theatre
In case you missed it: Caron will be awarded at OOH Day, Bell Media is getting into live theatre and Tennis Canada has named a new CMO.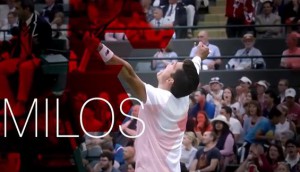 Tennis Canada's plan to ace social media
Mark Healy, CMO at the organization, on its plans to win over casual fans with the first national campaign for the Rogers Cup.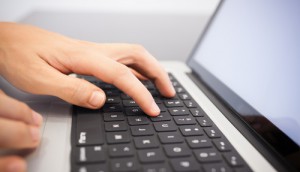 Elevent launches sponsorship evaluation tool in Quebec
With plans to expand to the rest of Canada, the online service measures elements of sponsorship proposals to help evaluate ROI and costs $500 per assessment.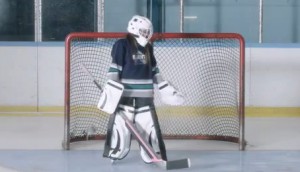 Tennis Canada takes on hockey
The organization is positioning tennis as an affordable alternative for kids who don't want to play hockey with TV spots during the Rogers Cup.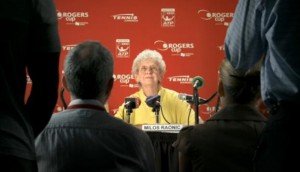 Tennis Canada sends in a replacement
The non-profit's latest commercial for the Rogers Cup puts an elderly women in place of Milos Raonic while he is off training.