Articles Tagged 'Tessa Ohlendorf'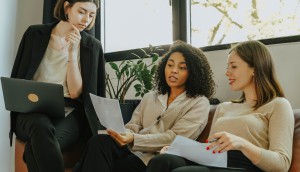 What's actually helping women in media get ahead?
From flexible work to help juggling the demands of work, home and childcare, industry leaders weigh in on what has helped them succeed.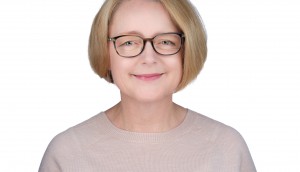 Media.Monks taps Michelle McGrath to build up its data practice in Canada
S4 taps the founder of Lens10 to replicate her success with teams across the country.
MightyHive hones data focus with two acquisitions
Datalicious and Conversion Works will bolster the consultancy's first-party data capabilities as it works with Canadian marketers who want more control.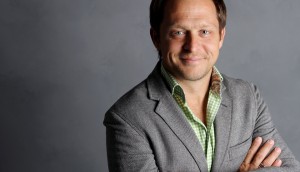 MightyHive taps former Quebecor VP to lead new office
Alexandre Hénault will head up the Quebec market as the consultancy looks to expand its scope.
MightyHive confirms S4 Capital merger
Canadaian managing director Tessa Ohlendorf says the merger lends credibility to the "third option" of digital ad and consultation firms.
MightyHive launches in Canada
Former Cadreon MD Tessa Ohlendorf has been tapped to lead the programmatic and digital consultancy.
Tessa Ohlendorf on where Canada's data talk goes from here
Cadreon Canada's managing director says that just because data is a trending topic doesn't mean it's overrated.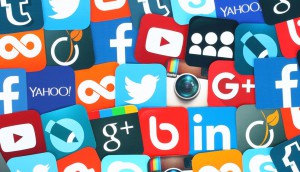 Mediabrands gets social with new division
Details on the new unit, which will be headed up by Tessa Ohlendorf in Canada.
On the MiC: Checking RTB's pulse
Mladen Raickovic from Olive Media and Tessa Ohlendorf from Cadreon talk changes in RTB ahead of their panel with TubeMogul this afternoon.