Articles Tagged 'Texture'
Apple looks back to mag business with Texture deal
Rogers Media and its U.S. counterparts are selling the "Netflix of magazines."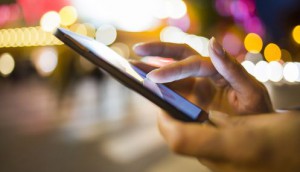 AAM validates Texture's measurement system
The company has certified the tracking methodology for the online magazine service.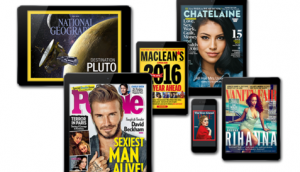 AAM tackles magazine aggregation platforms
New metrics are aimed at providing a clearer picture of content consumption on unlimited-access distribution models.
Flare quits the traditional newsstand
The print issue of the fashion monthly will no longer be available for single-copy sales starting Jan. 1, 2016.
Next Issue rebrands as Texture
Next Issue Media has changed its product's name and installed a team of editorial curators to help readers navigate its vast library of magazine writing.