Articles Tagged 'The Bay'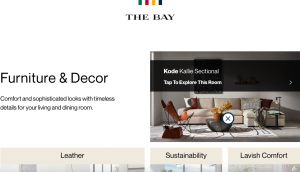 The Bay launches its fall lookbook on Pinterest
The retailer is hoping to reach Gen Z consumers at the moment they are making big life and home decisions.
The Bay hits the court with the Toronto Raptors
The retailer has a wealth of in-arena activations planned for the upcoming NBA season.
Chevrolet jumps to the top: Media Monitors
The dealer bought the most radio in Toronto, with The Bay taking the top spot in Montreal, for the week of Nov. 26 to Dec. 2.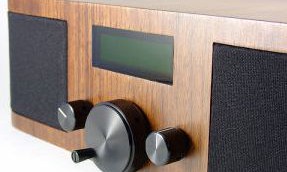 RBC steps up to the top: Media Monitors
The bank made its move to the #1 spot in both Toronto and Montreal for the week of Oct. 8 to 14.
The Verdict: Sharp fastens its digital efforts
The publisher of the men's magazine talks to MiC about its partnership with The Bay that resulted in a spike in online engagement.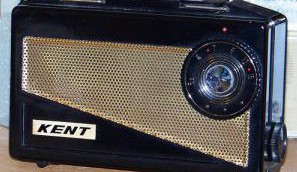 Rogers Wireless maintains its top spot: Media Monitors, April 9 to 15, 2012
The telco made the largest purchase in Toronto, while Ford Dealer Association jumped to the top spot in Montreal.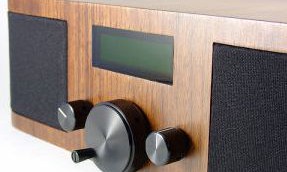 Ontario Honda Dealers tops the radio charts: Media Monitors, Dec. 19 to 25
The automotive company raced to the top in Toronto, while The Bay made a significant jump in Montreal.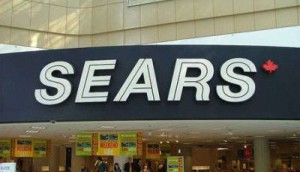 Sears Canada buys big to reach the top: Media Monitors, Dec. 5 to 11
The retailer beats big spends from Bell Mobility and Pizza Pizza to reach the top in Toronto and Montreal.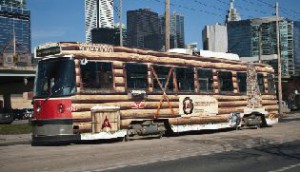 COA takes consumers 'North'
The Caulfeild Apparel Group clothing line, available exclusively at The Bay, has launched with an OOH media buy.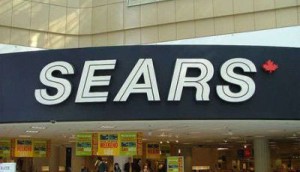 Sears Canada moves on up: Media Monitors, Nov. 14 to 20
The retailer tops the radio charts in Toronto and Montreal.