Articles Tagged 'The Big Picture'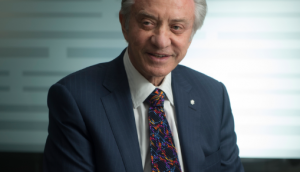 The Big Picture: Postmedia's Paul Godfrey
The media company's CEO on the role government can play by aiding the newspaper industry. But can subsidies and tax credits save the business?
The Big Picture: Twitter's Rory Capern
The former Google exec looks to grow the platform's Canadian presence and expand its role as a testing market for new executions.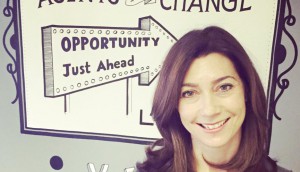 The Big Picture: Maxus' CEO Lindsay Pattison
The agency head outlines her three-T agenda for global change, and notes how Maxus' Canadian outpost is faring.