Articles Tagged 'The Blacklist'
NBC renewals offer sneak peek at fall skeds
CTV and Global each have multiple returning dramas, thanks to NBC bringing back shows like The Blacklist (pictured) for another season.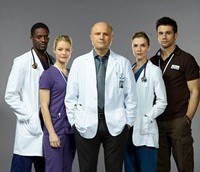 Global's Remedy gets Monday treatment
The new medical drama hopes to find a sweet spot against comedy and serial killer dramas on rival nets.
Agents of S.H.I.E.L.D. tops for fall
Bell Media's CTV has three of the top five new shows, with the superhero-driven drama taking the number one spot.
Ironside and Welcome to the Family get cancelled: Fall TV
Elsewhere, Brooklyn Nine-Nine, The Crazy Ones, Mom and The Millers have all received full season orders.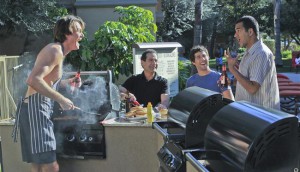 We Are Men gets axed: Fall TV
Elsewhere, Marvel's Agents of S.H.I.E.L.D. and The Blacklist have been picked up for full seasons, while Fox's Sleepy Hollow nabbed a second season run.
The Blacklist takes Monday night: Fall TV
Global's new drama nabbed 1.9 million viewers as MiC runs down the ratings from the first night of premiere week, and matches them against upfront predictions from June.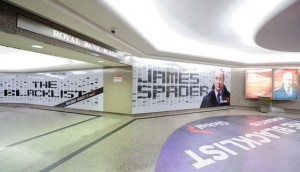 Global promotes its star power
The Shaw Media channel has launched a multi-platform campaign around new shows like The Blacklist.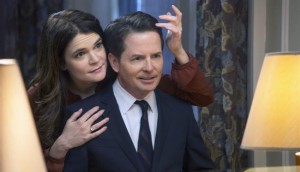 Global reveals fall primetime premiere dates
The fall lineup will offer advertisers a variety of TV and digital opps, including new series and season countdown sponsorships.
Comic-Con Blog: TV comes alive on the streets of San Diego
Networks took over the streets surrounding the big event with spectacular immersive marketing experiences.