Articles Tagged 'The Comedy Network'
ICYMI: TLN presents Italian film fest, Corner Gas Animated returns
Plus, veteran broadcaster Anna Maria Tremonti leaves The Current after nearly two decades to produce, host original CBC podcasts
Bell Media asks CRTC for specialty category changes
The media co is willing to forgo its must-carry status for eight channels in preparation for the upcoming Let's Talk TV changes.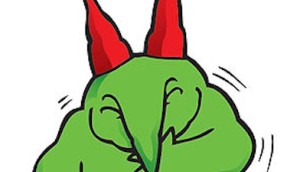 Just For Laughs Festival to produce 40 hours of TV programming
The Comedy Network, Corus, City and the CBC have ordered one-hour and half-hour stand-up comedy specials from the Montreal-based event.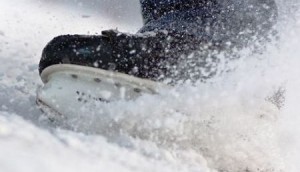 Specialty channels siphoning lost Hockey Night in Canada viewers
The NHL lockout has Canadian eyeballs moving to Teletoon and YTV to watch movies, The Comedy Network for laughter, and Sportsnet and TSN.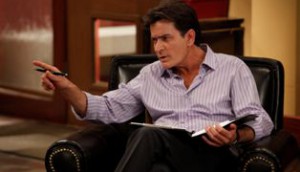 CTV signs on for more Anger Management
The Charlie Sheen-starring show premieres in its Tuesday CTV time slot on Sept. 18.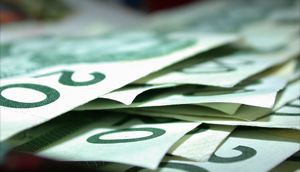 Revealed: Canada's most profitable specialty channels
Shaw Media's DIY Network pulled in the top revenue for 2011, according to the CRTC report.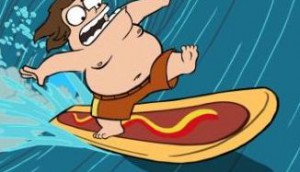 Comedy Network premieres new shows
The Bell Media channel debuts Key and Peele, I Just Want My Pants Back and Good Vibes, with advertising and sponsorship opps available.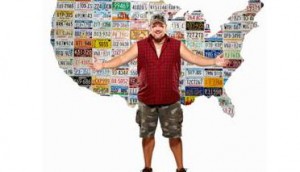 The Comedy Network adds new show
Ad and sponsorship opps around Only in America with Larry the Cable Guy are available.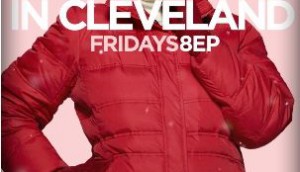 The Comedy Network unveils a new look
The Bell Media specialty channel rolls out its refresh on Tuesday.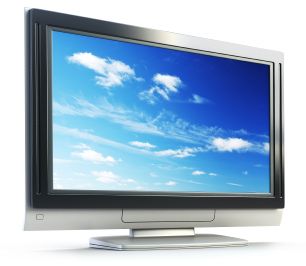 Rotterman, McInnis and Feingold out at Much
Bell Media announces the departure of production and development execs at Much and The Comedy Network.