Articles Tagged 'The Crazy Ones'
Ironside and Welcome to the Family get cancelled: Fall TV
Elsewhere, Brooklyn Nine-Nine, The Crazy Ones, Mom and The Millers have all received full season orders.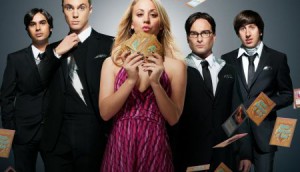 The Big Bang Theory marks a huge comeback: Fall TV
The series delivered record-breaking audience numbers in Canada with its premiere on CTV last Thursday, while later that night Robin Williams' new comedy The Crazy Ones launched on City.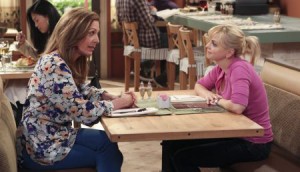 Rogers execs on why they're serious about comedy
Jack Tomik and Malcolm Dunlop talk new ad options, building brands and going after comedy-loving younger demos.
Rogers bets on Canuck series, comedy for fall
The broadcaster's 2013-2014 lineup, which also includes The Grammy Awards and new stateside comedies, reflects a strategy to grab a younger-skewing demo.