Articles Tagged 'The Finder'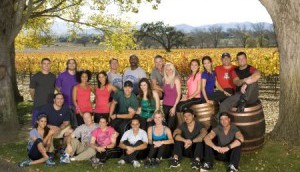 Amazing Race holds the top spot: BBM, April 16 to 22, 2012
The CTV reality show remained seated at #1, as did the NHL Playoffs on the weekly averaged show list.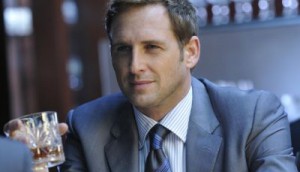 The Firm tops a million
The premiere of the series on Global earns 1.1 million viewers for its two-hour premiere, not quite reaching the ratings achieved by Global's Bomb Girls premiere last week.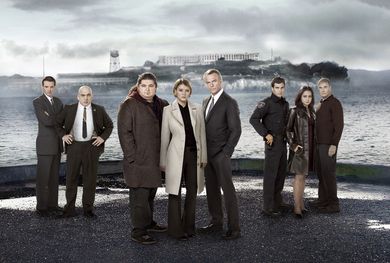 Fox's mid-season update
A premiere date for Alcatraz and revised start for Idol are set, as Fox announces its mid-season sked.