Articles Tagged 'The Gazette'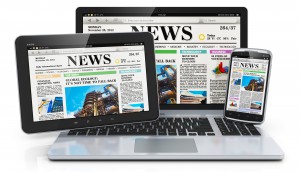 Postmedia revenue down in third quarter
Company CEO Paul Godfrey tells MiC about its latest financial results, and plans to expand the Postmedia 2.0 rollout this fall.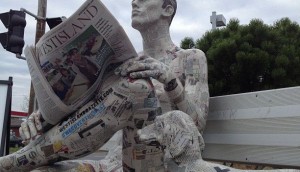 Spotted! The Gazette papers the city
The Postmedia brand is promoting two of its sites with a paper execution and contest.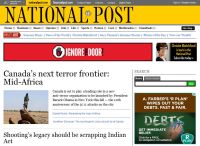 Postmedia reports third quarter loss
Revenue for the quarter, which ended May 31, is down $11 million over the same period last year.