Articles Tagged 'The Globe and Mail'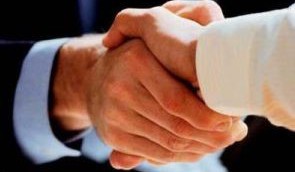 Polar adds to board and advisory team
The company has added digital advertising execs with experience at Facebook, AdTruth and Conde Nast to guide its native ad platform's growth.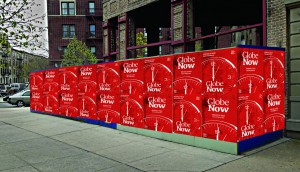 Insights from the launch of Globe Now
The Globe and Mail's new daily video series will launch mid-roll ad units later this month.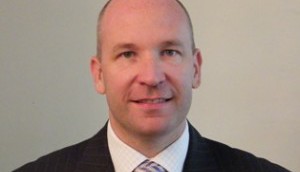 The Globe and Mail appoints new editor-in-chief
David Walmsley to replace outgoing EIC John Stackhouse effective March 24.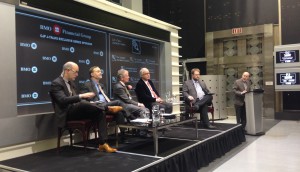 Getting digital with the heads of Canada's newspapers
Representatives from the Globe, Toronto Star, La Presse and Postmedia all shared statistics at the Canadian Journalism Foundation's event Thursday.
Spotted! Grey Goose flies off the board
The vodka brand tries OOH for the first time, setting silhouetted geese free across downtown Toronto for a campaign targeting millenials.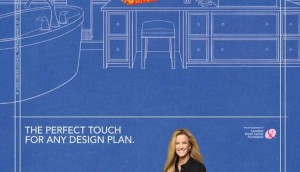 Scotties shows off its style
The facial tissue brand has launched a new print-only campaign with designer Dee Dee Taylor Eustace.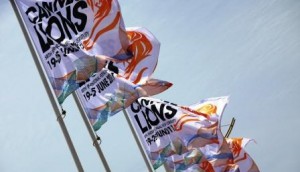 Canadian Young Marketers come to Cannes
The Globe and Mail's Andrew Saunders talks about ramping up Canadian participation at Cannes, as entries open for the 59th annual edition of the festival.