Articles Tagged 'The Kit Compact'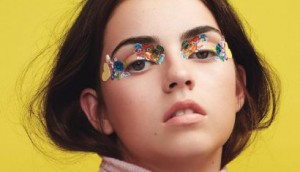 The Kit Compact goes national
Inspired by the success of the pop-up concept in Toronto, the publisher is expanding the business to reach fashion-forward women in other Canadian markets.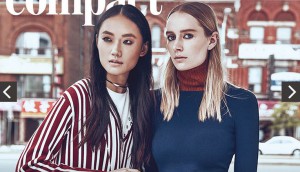 Forever 21 hits Toronto streets with The Kit
On-street brand ambassadors in Forever 21 fashion will be a key part of The Kit Compact 's distribution strategy.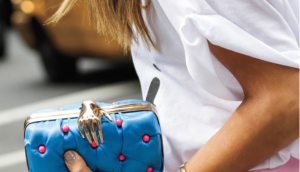 Kit it out with print pop-up
The Toronto-based fashion magazine The Kit is launching its first-ever pop-up special with a range of branding ops.