Articles Tagged 'The Masked Singer'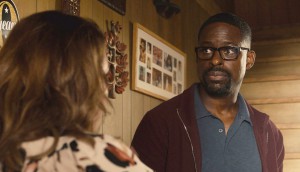 Masked Singer returns to the top, This is Us debuts high: Numeris
The Big Three took number two, while The Masked Singer, SNL and The Amazing Race continued to dominate.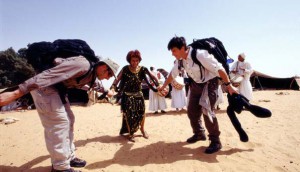 The Amazing Race takes the top, but its views slide: Numeris
With The Masked Singer taking a week off, no show this week cracked two million views.
Masked Singer continues its hot streak: Numeris
Some shows posted improvements, but a returning favourite knocked a rising star off its throne.
Masked Singer, SNL stay on top: Numeris
While the same shows remained in the top positions, AMAs were notably lower after recent premiere weeks.
SNL premiere draws record viewers, but Masked Singer prevails: Numeris
An historic SNL showing and a breakout week for The Masked Singer had viewers singing TV's good graces.
Reality rules, but one new scripted show cracks top five: Numeris
A Torontonian's presence in AGT helped give it a boost in that market.