Articles Tagged 'The Media Kitchen'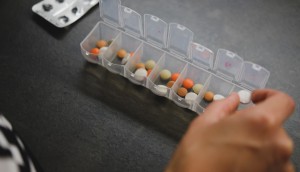 The Media Kitchen wins Pillway, launches first campaign
A primarily digital campaign will target older adults and caregivers as the online pharmacy looks to grow its base.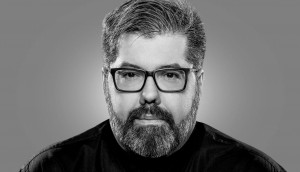 The Media Kitchen mourns the loss of Luc Harvey
Harvey, who served as associate director in Montreal, passed suddenly Sept. 24
People moves: The Media Kitchen, Noise and more
Plus, the former head of TV content marketing at CBC will oversee global brand strategies for Shaftesbury in a new VP role.
Jodi Peacock on upping collaboration in 2019
The Media Kitchen's Jodi Peacock on how to make the most of inter-agency relationships.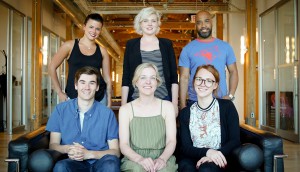 The Media Kitchen blows out the candles
With nine wins in one year, the digitally focused agency is looking at diversifying its client base and building up its team.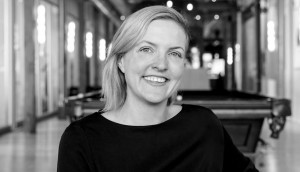 The Media Kitchen opens Canadian outpost
Jodi Peacock has joined the agency as managing director for the market.