Articles Tagged 'The Mission'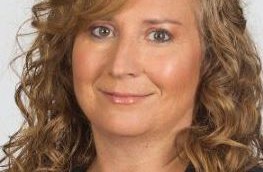 The Mission: Reaching the elusive young male
Sheri Metcalfe, SVP and co-managing director at Jungle Media on where to best get ahold of the target.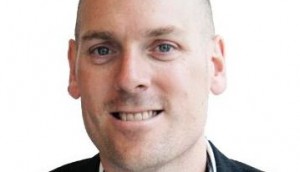 The Mission: Connecting with practical environmentalists
Daryl Heroux, director of communications strategies at M2 Universal, on the best platforms to reach this complex target on.
The Mission: Patrick Mazza on targeting techies
M2 Universal's manager of communication strategies on the best new, remade and older platforms to reach the digitally savvy target.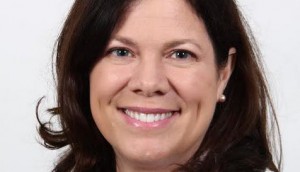 The Mission: Lisa Feeney on reaching ethnic consumers
Mediacom's director of research and insight on the opportunities and challenges around targeting these groups, and the best platforms to reach them with.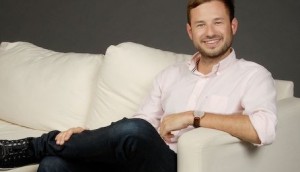 The Mission: Will Oatley on reaching millenials
The Dentsu Aegis Network group strategy director on the best older and new platforms with which to target the demo.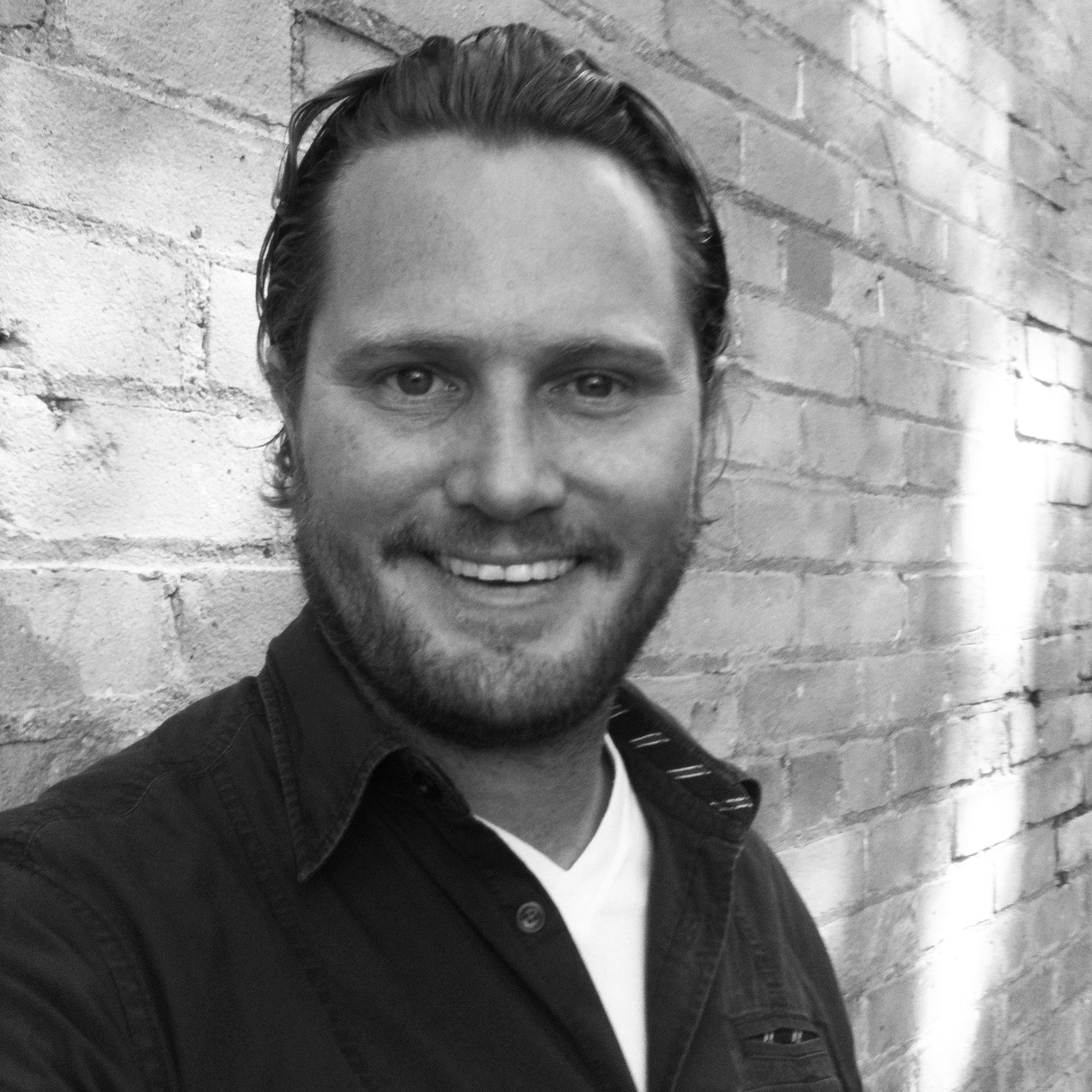 The Mission: Cossette's Mike Rumble on targeting millennial moms
Cossette's VP and managing director on the best new, re-imagined and traditional platforms for targeting the group.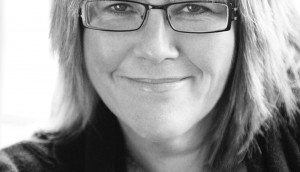 The Mission: Lauren Richards on the disappearance of targeting
The Pollin8 founder kicks off MiC's new targeting series by asking some questions about its fading use.