Articles Tagged 'The National'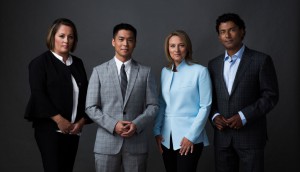 ICYMI: CBC switches up The National, Uber hires new global head of media
Plus, Sportsnet ratings increase at midseason and Now Magazine ups editorial staff following Media Central acquisition.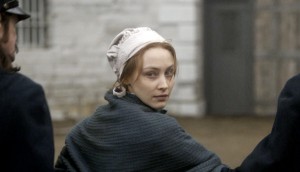 CBC announces fall premiere dates
On top of the new dramas and unscripted series rolling out, the revamped version of The National returns Nov. 6.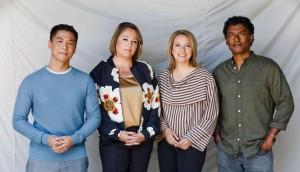 New hosts, new format for CBC's flagship newscast
A team of four will lead the pubcaster's flagship news show as of this November.
Global expands local reach for Global National
The flagship news series has become available on one Newcap-owned station and three Corus stations.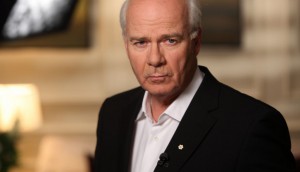 Peter Mansbridge announces retirement
The CBC mainstay will step away from his post at The National in 2017.
Certified General Accountants play with numbers
The organization is running TV ads, which speak about Steam Whistle and Rona's sustainable efforts, during business and news programming.