Articles Tagged 'The Nature of Things'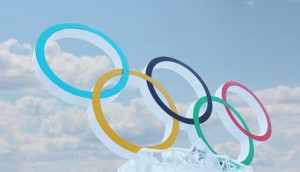 ICYMI: Journalists, athletes join the Olympic broadcast team
Plus, Barstool Sports launches a Sirius channel, PeopleTV unveils a new Twitter series and more.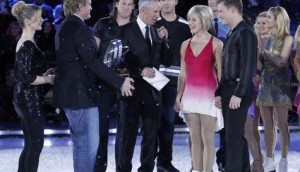 CBC brings back Battle of the Blades
The pubcaster has confirmed the reality show is back as part of its fall slate of shows, as it rolls out the list of returning titles.
Arctic Air, Dragons' Den, Doyle to return to CBC
The broadcaster looks beyond recent budget cuts, promising that the 2012-13 season will be successful.