Articles Tagged 'The Podcast Exchange'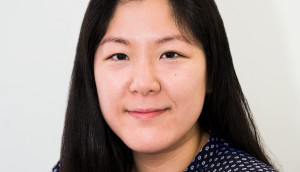 TPX taps Havas MD to take the helm
Lina Kim has been appointed president, and retiring CEO Jean-Marie Heimrath will remain on The Podcast Exchange board.
Stingray goes for the trifecta of music, radio and podcasts
Stingray has acquired a 30% stake in Canadian podcast operation The Podcast Exchange.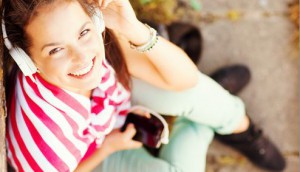 Podcasting gains momentum
The initial results of The Canadian Podcast Listener 2018 study show that the platform is gaining traction with adults.