Articles Tagged 'The Podcast Exchange'
Radio spend is on the rebound, but is it enough?
Agency execs and media owners weigh in on WARC's recent findings that showed promising growth in radio.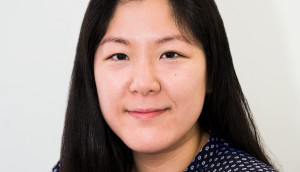 TPX taps Havas MD to take the helm
Lina Kim has been appointed president, and retiring CEO Jean-Marie Heimrath will remain on The Podcast Exchange board.
Stingray goes for the trifecta of music, radio and podcasts
Stingray has acquired a 30% stake in Canadian podcast operation The Podcast Exchange.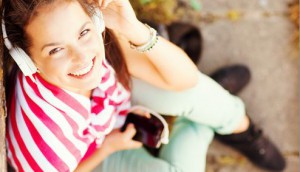 Podcasting gains momentum
The initial results of The Canadian Podcast Listener 2018 study show that the platform is gaining traction with adults.