Articles Tagged 'The Ron James Show'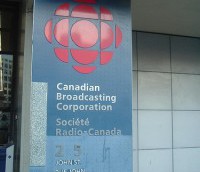 CBC snags Recipe to Riches for winter 2014
The pubcaster is also launching new reality series Four Rooms and primetime crime drama Crossing Lines.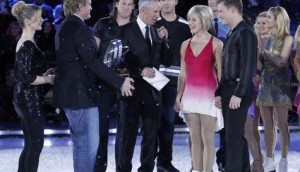 CBC brings back Battle of the Blades
The pubcaster has confirmed the reality show is back as part of its fall slate of shows, as it rolls out the list of returning titles.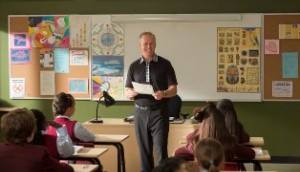 CBC shifts Mr. D and The Ron James Show to Wednesdays
A spokesman said the pubcaster was making a "minor tweak" early in the winter season.