Articles Tagged 'The Verdict'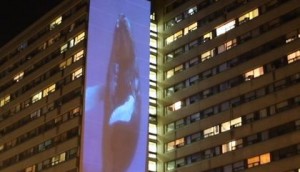 The Verdict: Ottawa and NL tourism attract visitors
The results are in from tourism campaigns which urged Canadians to stray this summer.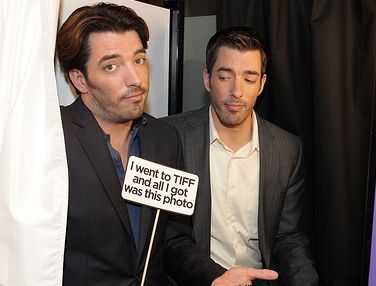 The Verdict at TIFF: Gifting lounges
Zenith and MEC execs weigh in on the value of participating in celebrity gifting for brands.
The Verdict: Microsoft Canada's Do or Die lives well
Created out of a desire to connect with students, the spring campaign surpassed social media goals.