Articles Tagged 'Tim Hortons'
AMEX Canada brews up a partnership with Tim Hortons
The deal is part of a long-term strategy to broaden the credit card co's utility to include more everyday purchases.
Google ranked most influential brand in Canada: Study
The company ranked tops in Canada and the world, followed by Microsoft, Apple and Facebook, according to the latest edition of the Ipsos Reid study, unveiled today at FFWD Ad Week.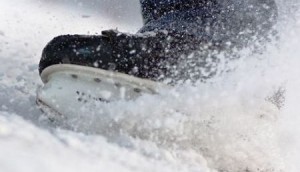 Women are an untapped demo in hockey: study
The report shows that a high percentage of viewers are female and prefer to watch on the CBC as opposed to a larger male audience watching on TSN.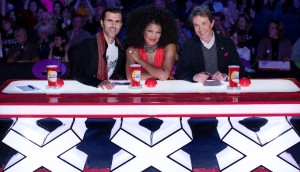 Canada's Got Talent picks up five more
Rogers Media releases details around the final sponsors for its new reality show, including Walt Disney Canada and RIM.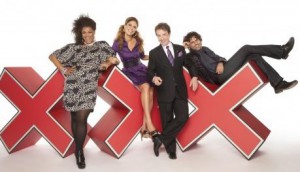 Canada's Got Talent to air in March
The reality format will air in 22 episodes through to May 14.
Nissan Canada signs on to Canada's Got Talent
The car co is the founding partner for the reality series, set to launch in March 2012.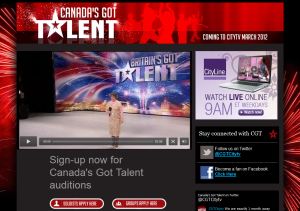 Tim Hortons signs on with Canada's Got Talent
The restaurant chain is the first to partner with the show, which airs in spring 2012.