Articles Tagged 'Tinder'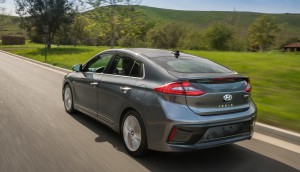 Hyundai swipes right on a new platform
The auto brand is marketing its newest vehicle at style-conscious millennials, and it's doing so through dating app Tinder.
Swipe this: The Body Shop fires up on Tinder
Aiming to build support for its reforestation program in Vietnam, beauty brand The Body Shop had added a colourful profile to the dating app.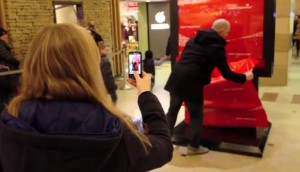 Unexpected activations you may have missed
From brands using Tinder to dispensing wrapping paper, David Crammond of MEC Canada and Tammy Gardner of Touche! weigh in on some inventive activations that happened over the holidays.