Articles Tagged 'Toby Sturek'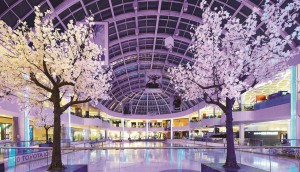 Branded Cities wins the West Edmonton Mall
The place-based media company will deploy more than 40 faces in the mall, from directories to large-format spectaculars.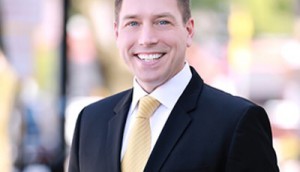 Branded Cities Canada sees shuffle at the top
Toby Sturek has taken the president position at the company's Canadian outpost following the departure of Adam Butterworth.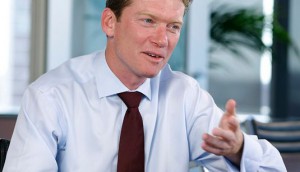 Why Clear Channel Outdoor moved its Singapore leader to Canada
Details on Adam Butterworth joining the Canadian office as its market president, replacing the retiring John Jory.