Articles Tagged 'Todays Parent'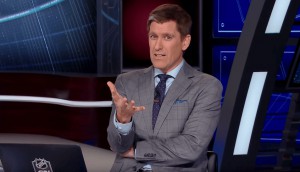 ICYMI: Sportsnet vet departs; Rogers names new EICs
Plus, Facebook and Instagram's new tools could lead to people using the networks less.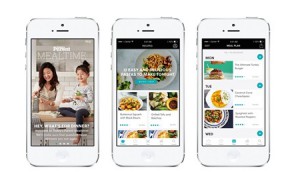 Today's Parent targets time-starved families with new app
Editor Sasha Emmons says the app will help Today's Parent reach a wider North American audience, which has become a priority for the magazine brand in the borderless digital world.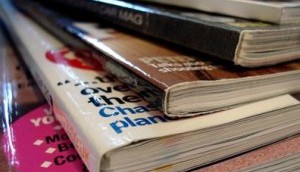 Rogers Media overhauls magazine division
Multiple titles are going digital-only, while others are reducing print frequency, as the media co doubles-down online.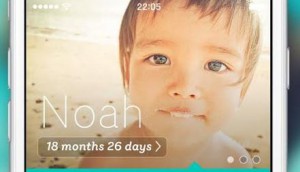 New app targets parents on the go
Today's Parent is going mobile-first with the launch of a new app targeting millennial parents.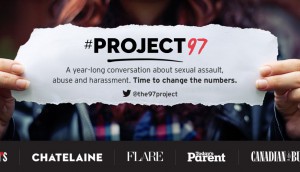 Rogers mags take stand on sexual assault
Seven of the media co's outlets have launched Project 97 – a year-long initiative to advance the discussion around sexual assault.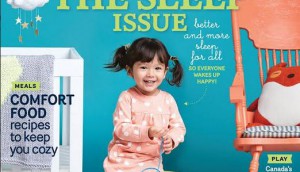 Today's Parent to celebrate 30th in 2014
Rosemary Munroe on the magazine's first set of Today's Parent Approved products and the title's birthday plans this June.
Ken Whyte taking over at Rogers Publishing
The Rogers Publishing EVP, consumer publishing, becomes president at the end of the summer.