Articles Tagged 'Tom Fotheringham'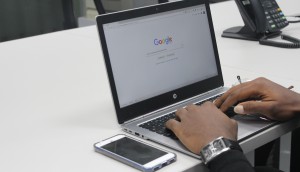 OMG Canada's new certification bolsters digital capabilities
Omnicom's agencies have demosntrated advanced knowledge of video and display on Google's DSP, according to the digital giant.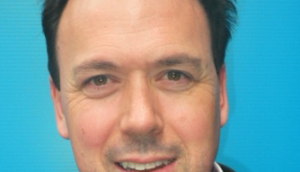 Blog: Big issues facing digital in 2017
From walled gardens to ad blockers, Tom Fotheringham, GM of Accuen, dives into some of the topics that will keep teams busy this year.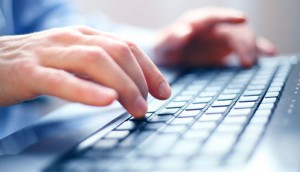 Fraud solution isn't black or white
An IAB Canada panel discussed the flaws in current models of weeding out fraud, and announced a new industry task force aimed at eradicating it.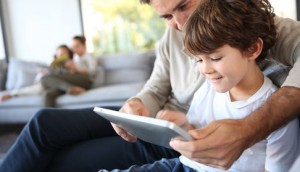 How AOL has opened its programmatic options up
AOL Canada has made its reserve and video inventory available through programmatic, a first for the company globally.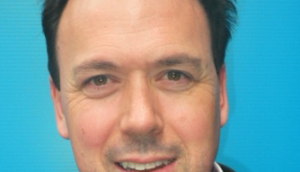 OMG's Accuen names new GM
Tom Fotheringham is now heading up the programmatic buying division of the media group.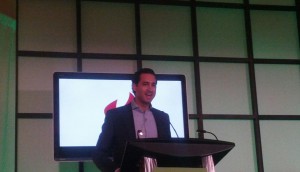 Social advertising key to digital success
Industry bigwigs weighed in on the opportunities for media buyers in the emerging digital and mobile markets at day one of the nextMedia conference.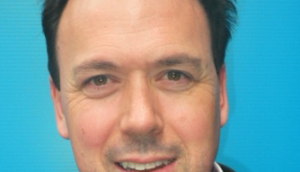 On the MiC: Tom Fotheringham
The OMD director of digital solutions on digital trends and what he will be covering at Friday's IAB Canada Mixx conference.