Articles Tagged 'Tony Staffieri'
Joe Natale out as Rogers CEO
Tony Staffieri takes over leadership ahead of a CRTC hearing regarding the Shaw takeover.
Sports lead to revenue gains and profit drops at Rogers Media
Media revenue saw a 4% year-over-year lift, driven by a heavy appetite for sports – but Blue Jays' salaries and the shift from print to digital contributed to a drop in profits for Q2.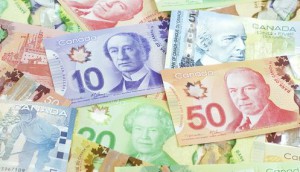 Publishing, conventional TV are weak links in Rogers' Q1 report
Rogers Communications CEO Guy Laurence discussed the platforms' performance during the company's first quarter conference call.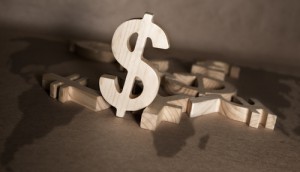 Rogers Q4 earnings drop, despite higher overall revenues
Gains in revenue from NHL licensing deal and Sportsnet properties offset continuing softness in print and TV advertising.