Articles Tagged 'Toronto Blue Jays'
Sportsnet posts record-breaking month
Topping off the most-watched Blue Jays season ever, the team pushed overall ratings for the station over the top in September.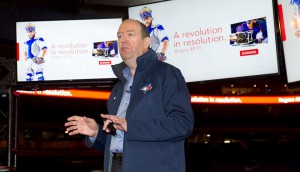 Rogers rolling out 4K in 2016
The company is bringing a 4K set-top box to market, and will begin broadcasting in the higher resolution format in January.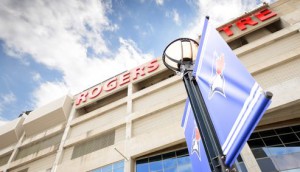 Jays continue to break records on Sportsnet
This week's series versus the Yankees was the most-watched to date on the network.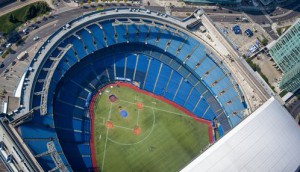 Rogers prepares for the post-season
How Rogers is planning to ride the Blue Jays success into the post-season with ad opps and sponsor activations.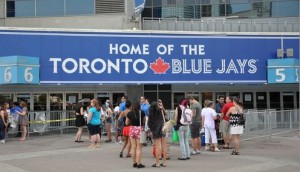 Jays fuel ratings boost for Sportsnet
How 'bout that local sports team? Jays average viewership was up 112% in August versus this time last year.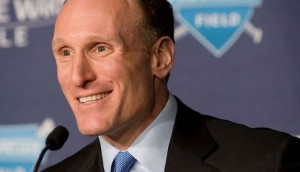 Blue Jays name new CEO
Mark Shapiro will take over from outgoing president and CEO of the Toronto Blue Jays and Rogers Centre Paul Beeston at the end of the season.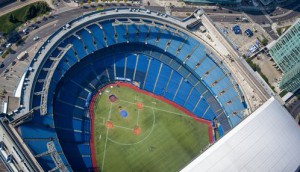 Jays break hockey record
Friday's game against the Yankees brought the channel's most viewers ever, with the weekend series setting a record for the Jays.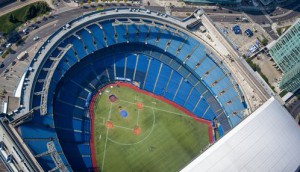 ICYMI: Jays ratings up, Metroland's investment
In case you missed it: Sportnet saw high ratings for the debut of the Jays new hurler and Metroland has invested in an automated financial advisor company.
Jays VP talks top sponsorship spots
Mark Ditmars on digital signage switches and an on-field display that's being upgraded for the first time since 1989.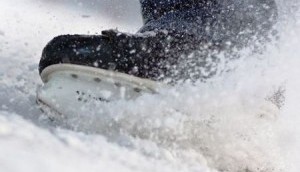 Honda's year-round sponsorship plan
The brand's newly expanded NHL sponsorship gives the car co a presence with Canadians all year.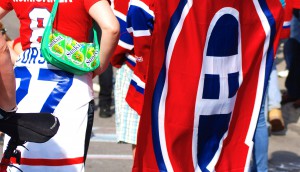 The top four sports brands in Canada
A new survey shows which teams are the most respected in Canada, with implications for companies looking to reach sports fans.
Acer partners with Blue Jays
The tech manufacturer finds value in becoming the official laptop and tablet partner of the MLB team, aiming to reach young families and students across the country.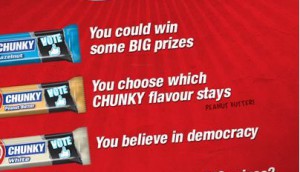 Kit Kat issues Chunky challenge
The Nestle chocolate bar has launched a contest to decide on its next permanent flavour.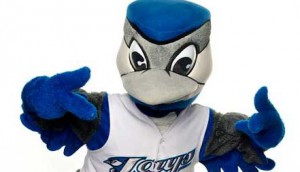 Sportsnet scores record ratings with Blue Jays opener
The Rogers Media channel brought in an average audience of 1.4 million viewers, a 13% jump over last year's numbers.