Articles Tagged 'Toronto Fashion Week'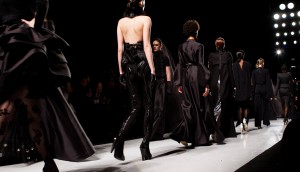 Stella Artois, Fiji Water join Fashion Week as sponsors
Sponsors will play to a crowd of designers, journalists and style enthusiasts at the revamped event.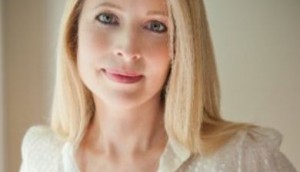 Toronto Fashion Week taps Melissa Ahlstrand to lead sponsorship
The Rogers Media publishing veteran on how the semi-annual event will be different under its new owners.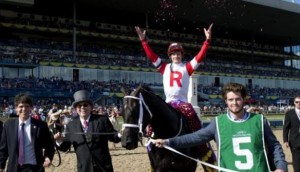 ICYMI: IKEA stays in the Jungle, Toronto Fashion Week shuts down
In case you missed it: IKEA splits its global media account between Dentsu and GroupM, Toronto Fashion Week shuts down and mobile ad completion rates on the rise on Tube Mogul.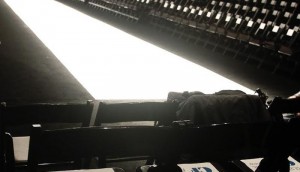 Bringing Toronto Fashion Week to mobile fans
Cadillac Fairview has created the week's first 'Instapit,' giving influencers a front-row perch to share the latest trends with followers.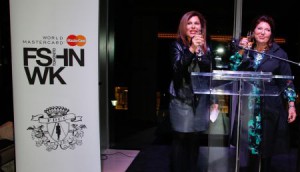 New sponsors for Toronto Fashion Week
World MasterCard and Maybelline have signed on, beginning with the Fall/Winter 2012 collections this March.