Articles Tagged 'Toronto International Film Festival'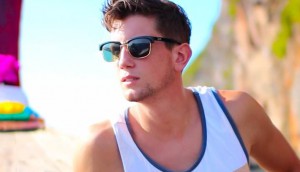 Beforeifly flies into market with TIFF sponsorship
The Canadian travel company is using VR at the festival to attract an international crowd to its services.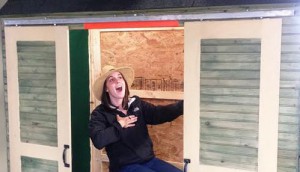 Spotted! Corner Gas gets singing at TIFF
Creators of Corner Gas: The Movie are asking people to sing the show's theme song for a chance to be part of the film's upcoming release.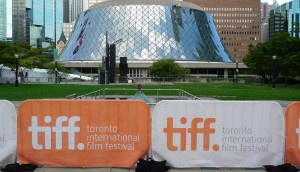 TIFF takes King Street
This year's festival is closing the street down with its Festival Street event, featuring film-inspired brand activations and pop-up entertainment.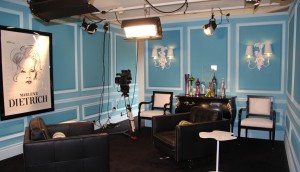 In a TIFF: Rogers Media expands coverage
The media co is bringing more of its brands to the festival, with Cityline and Chatelaine adding elements to the Rogers Hospitality Suite.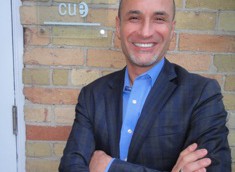 Cue Digital Media inks representation deal with TIFF
Cue CEO David UK talks to MiC about the sponsorship, content integration and multi-platform ad opportunities the festival organization will offer brands.
In a TIFF: Globe and Mail brings Hollywood to TO
The newspaper is promoting its Globe Style section with branded installations for its sponsorship of the Toronto International Film Festival.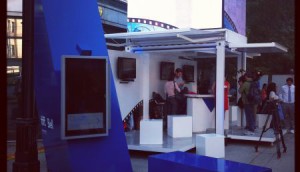 In a TIFF: Bell hits the streets
The media co takes its TIFF sponsorship up a notch with live cinema-inspired street art, interactive film modules and wider broadcast coverage on all of its platforms.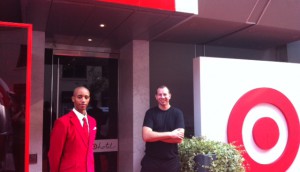 In a TIFF: Target gets into the festival spirit
The company is launching a hotel takeover, aimed at tastemakers in the city.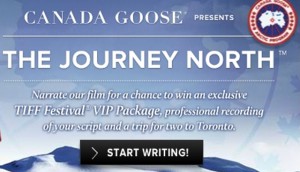 In a TIFF: New sponsors spill activation details
MiC speaks with new sponsor Canada Goose on its amateur filmmaking contest, and returning sponsor Skyy Vodka on how it's shaking up this year's activation.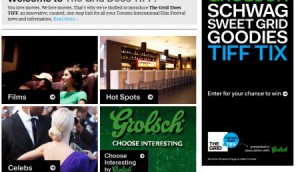 Grolsch gets app-y with TIFF and The Grid
The Torstar weekly is helping the beer brand activate its festival sponsorship with an app that curates social media feeds and provides exclusive content.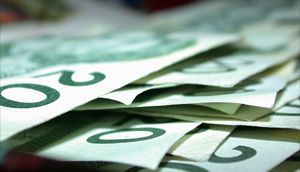 Ontario budget chops extend to local media sector
The Entertainment and Creative Cluster Partnerships Fund is to be phased out one year earlier than scheduled.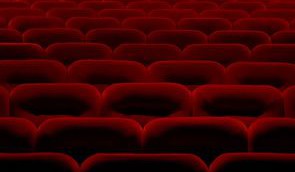 L'Oreal Paris expands TIFF sponsorship
The brand will be activating in a big way this year with a festival-inspired cosmetics line, two-story complex on the red carpet, ad campaign and more.
Grolsch signs TIFF deal
The beer brand's general manager tells MiC the new deal aligns well with its target of young urbanites.