Articles Tagged 'Toronto Star'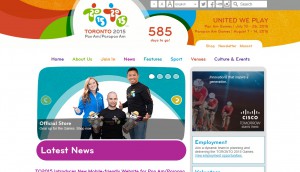 Toronto 2015 Pan Am Games launches new website
Mobile-friendly Toronto2015.org will host live results as well as an interactive storytelling platform for sponsors.
Toronto Star changes sales structure
The Torstar paper is moving its sales operations to Metro to provide a single and national point of contact for marketers in Canada.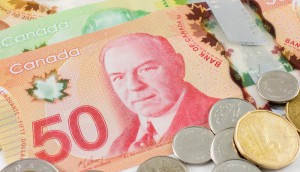 Media-Corps signs with Star Media Group
The deal will see the company place print and digital ads in the Toronto Star and Metro on behalf of its US buyers.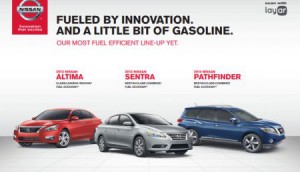 Nissan's Layar-d campaign
Neal Bouwmeester from the car co's digital marketing and social media team tells MiC why it partnered with the Toronto Star for today's special edition of the paper.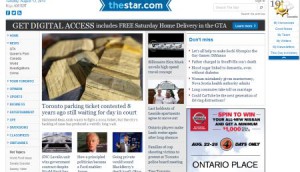 How Toronto Star's paywall will operate
The Star Media Group paper has rolled out a soft launch of its new subscriber program, called Digital Access.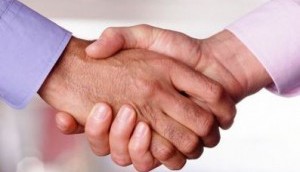 Peter Vamos named head of video at Toronto Star
The former Playback publisher will spearhead a bid by the newspaper group to combine text and multimedia content to meet the challenge of the internet.
Pan Am Games add Pearson Airport to sponsor list
The Games will leverage the airport's advertising and exhibiting space, and also sell Games-related merchandise.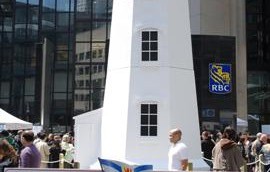 Spotted! Tourism Nova Scotia lights up Toronto
The tourism board built a 28-foot replica of the Peggy's Cove lighthouse to establish its "Take Yourself There" campaign in the city.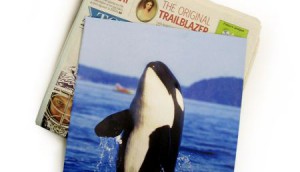 Destination BC brings the ocean to the Toronto Star
The tourism company is targeting city dwellers with sea-inspired paper wraps and newspaper boxes that emit orca whale sounds.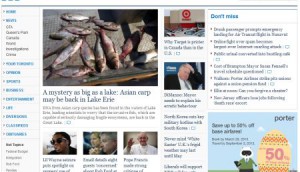 Toronto Star tops in TO: NADbank
The Torstar paper pulled in the most readers both in print and online for the city according to the latest numbers.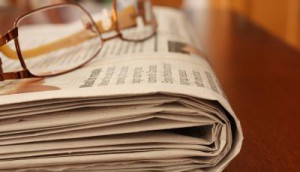 Toronto Star announces restructuring
The Torstar paper is outsourcing page production and most print design work and reducing staff levels in other areas following revenue challenges.
Toronto Star unveils new website
The updated Star Media Group site features the new myStar reader customization tool.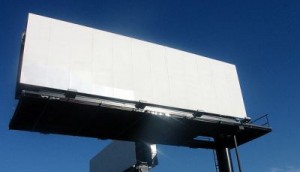 Pattison Outdoor named official OOH supplier for 2015 Pan Am Games
The company will offer billboards and transit ad space at the national level, with an emphasis on Toronto.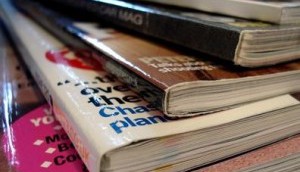 Toronto Star brings out the Wheels
The newspaper will launch a national automotive magazine next month, which will be inserted into the Star and Metro dailies four times a year.