Articles Tagged 'Torstar Corporation'
Torstar revenue down in fourth quarter
The company is betting big on the launch of a tablet product later this year.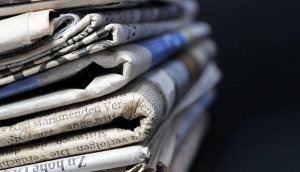 Torstar revenue down in second quarter
Continued cost cutting allows the media corporation to post a second quarter profit despite continued losses in ad revenue.
Torstar Digital restructures
The digital arm will close with its divisions being divvied up – Wagjag will report to Metroland Media and Olive Media will report to the Star Media Group.