Articles Tagged 'Torstar Digital'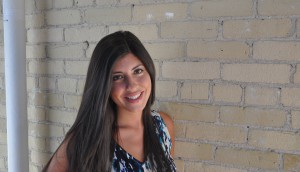 AOL Canada hires new video and mobile monetization manager
Marla Natoli comes on board as the company builds on growth in video and mobile sectors.
Torstar Digital restructures
The digital arm will close with its divisions being divvied up – Wagjag will report to Metroland Media and Olive Media will report to the Star Media Group.
Torstar revenue sees second-quarter decline
The media co attributed its losses in the media segment to declines in print advertising revenue at newspapers, while digital losses were due to lower revenues at Wagjag.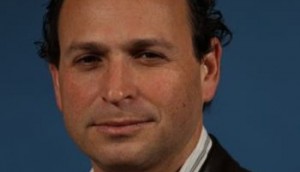 Tomer Strolight joins Square Victoria Digital Properties
The former Torstar Digital president is responsible for expanding the company's portfolio across Canada.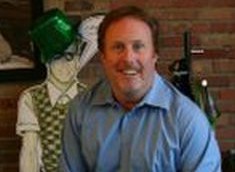 Simon Jennings no longer with Postmedia
The decision for Jennings to leave his post of chief revenue and digital officer after six months was mutual, according to a company representative.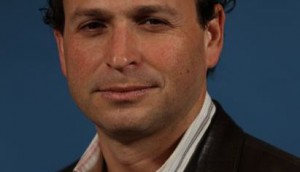 Torstar Digital president launches with a Dragon
Tomer Strolight is stepping down to start Arlene Dickinson Enterprises, a start-up focused on entrepreneurs across Canada.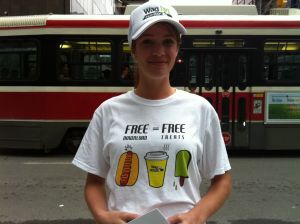 WagJag kicks into express mode
The Canadian group buying site launches a location-based mobile app with an experiential campaign.