Articles Tagged 'Totallyher'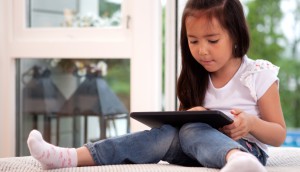 TotallyHer launches kids unit
The unit will represent inventory across a range of online gaming platforms.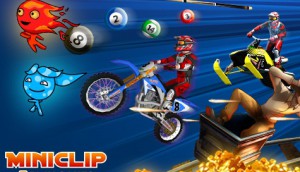 Evolve offering 'branded avatars' for Miniclip games
The ad network is partnering with the game site to represent its Canadian inventory, with eyes on developing new opportunities to reach casual mobile gamers.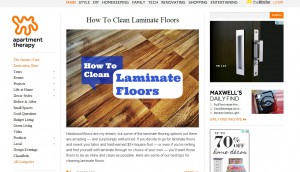 Evolve to represent Apartment Therapy's Canadian ad inventory
The publisher continues to expand its TotallyHer female-focused ad offering in Canada.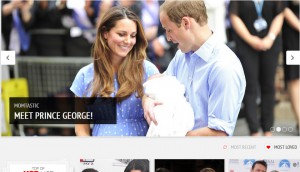 TotallyHer launches a new digital platform
The site leverages the publisher's INsite technology to aggregate the most popular content from all of TotallyHer's brands and help create optimized ad and sponsorship opps.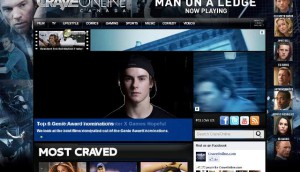 Evolve Media expands in Canada
The media company has launched Totallyher and CraveOnline with opportunities to place ads on the female- and male-centric sites.