Articles Tagged 'Touche! PHD'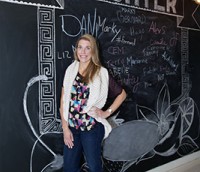 Move from data to insight in 2015: Courtemanche
Stop talking big data and start using it to shape client strategies, says Touche! PHD's president Karine Courtemanche.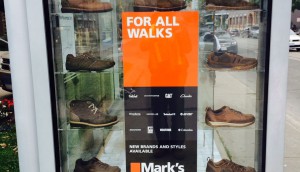 Spotted! Mark's steps into transit
The retailer is aiming to raise awareness around its footwear lines by literally putting its shoes on display.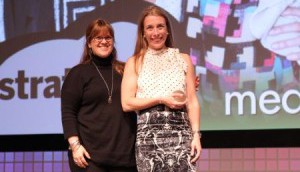 Do you know the next Media Director of the Year?
Don't hide their light under a bushel! Nominations for this year's prize close Friday, July 25.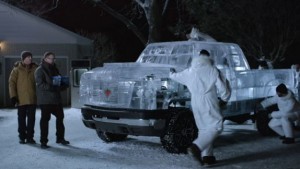 Canada up for six Media Lions in Cannes
The Cannes shortlists for Outdoor, Media, Mobile and Press are out, with zero mention of Canadian work in the latter category.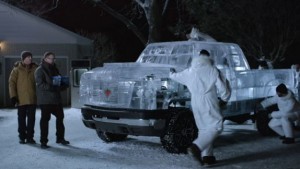 Canada takes two at Festival of Media Awards
UM and Touche! PHD both took prizes at the ceremony last night in Rome.
Canada takes four at Internationalist Awards
Twos Golds and two Silvers went to the nominated agencies at last night's awards in New York.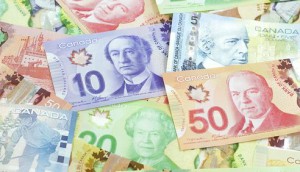 PHD tops in Canada: RECMA
The agency scored the highest in the country according to RECMA's Compitches report, which awards points for successful pitches.
Canada shortlisted for four Internationalist Awards
PHD Canada is up for two at the awards, which honour innovation in media and will be handed out at the end of the month in New York City.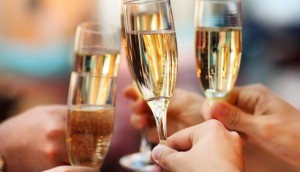 Canada gets four Festival of Media Global shortlist mentions
Excelerator Media has the most mentions for the awards, which will be given out in Rome this April.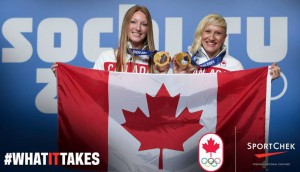 The Verdict: #Whatittakes
Frederick Lecoq, VP of marketing for FGL Sports, on how Sport Chek's inaugural Olympic campaign has impacted the company's bottom line so far this year.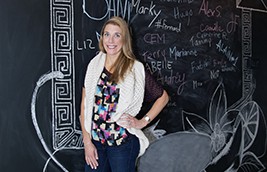 Canadian Cannes jury members announced
Karine Courtemanche, president of Touche! PHD, will sit on the media jury this year.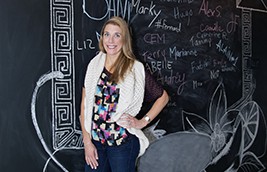 Media Director of the Year and Next Media Star
Karine Courtemanche takes the Media Director of the Year honour, while Jacquie Albrecht is named Next Media Star.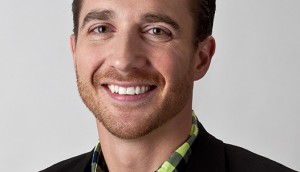 Sport Chek gears up for Sochi
Senior manager of campaign marketing, Rob Daintree talks about the retailer's strategy heading into the Games and its first Olympic campaign, which leverages its partnership with Adidas Canada.