Articles Tagged 'Touche!'
La Presse helps Volkswagen drive a new launch
A branded content push behind the new Taos SUV included a five-video series that used the publishers data to target adventure-seekers.
PHD and Touche stand out at FOMG Awards
The Omnicom agencies won accolades for Scotiabank, Volkswagon and Can-Am On-Road media activations.
Preparing for post-pandemic business: survey
A new survey conducted by Touché shows that many advertisers will benefit from increased demand due to high rates of household savings and purchases delayed by lockdowns.
Why media agencies are thinking about responsible investment
Directing millions of dollars in media spending means agencies have another dimension to consider when it comes to DEI and sustainability goals.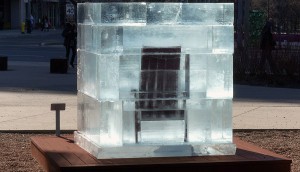 Spotted! Canadian Tire uses a block of ice as a spring countdown
The stunt is one of several cross-platform ways the retailer is tapping into anticipation for warmer weather.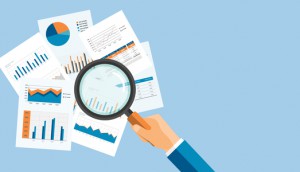 UM, Cossette Media and Touche lead RECMA's Canadian ratings
Despite the challenges of 2020, the report also reflects a healthy media-buying landscape.
Canadians' trust in news could herald a boost in spend
Spending in newspapers is expected to be stable, but digital spending around news content could increase.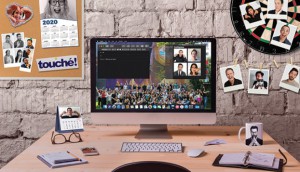 2020 Media AOY Gold: Touche! is still all about creativity
The agency's creative focus has helped clients succeed with innovative solutions to their business-specific problems.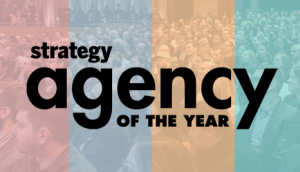 Here are the 2020 Media Agency of the Year winners
This year, it's Touché!, PHD and UM that have earned top honours in the media discipline.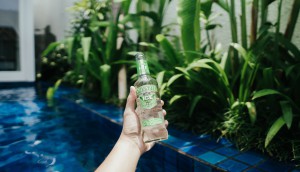 Diageo picks Omnicom Media Group, PHD to lead global account
In Canada, Touché! will handle the media business.
How Canada fared in WARC's Media 100
Touché! founder Alain Desormiers reflects on his agency's success on the list and his hopes for awards shows in the wake of COVID-19.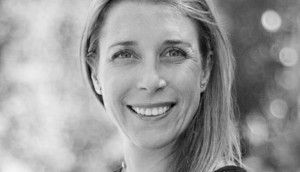 Karine Courtemanche upped to CEO at Touche! and PHD
Courtemanche will now focus on growing both agencies in the Toronto market.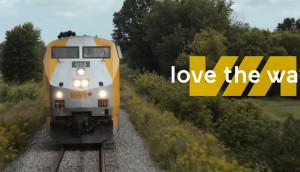 Touche! looks to build on Canadian investment success in 2020
With a Via Rail campaign that ran two consecutive summers, the agency upped spend to Canadian publishers by 25 percentage points, and it paid off.