Articles Tagged 'Tourisme Montreal'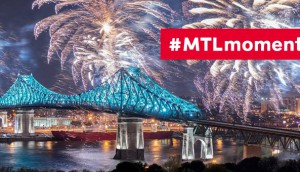 Tourisme Montreal retains Touche
The win, which will cover the next three years, comes at a time of celebration (and big campaigns) for the tourism board.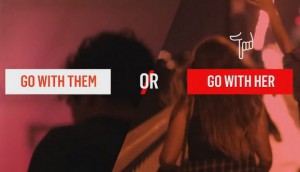 Tourisme Montreal plays to millennials
The tourism co is urging New York millennials to visit the city, with a new multi-device campaign that uses Xbox for the first time.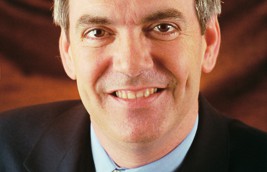 Tourisme Montreal makes noise at SXSW
The non-profit organization's VP of public relations, Pierre Bellerose, talks about its partnership with Planet Quebec and M for Montreal at the festival in Austin, Texas.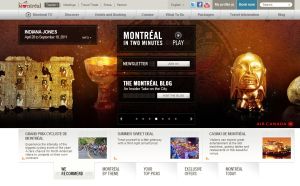 Touche!PHD wins Tourisme Montreal
The company was one of six competing for the digitally-focused client.