Articles Tagged 'Toyota'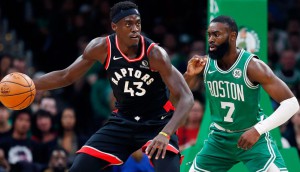 TSN, Sportsnet announce Raptors schedules
Intuit joins the ranks of Tangerine, Toyota and Burger King as a broadcast sponsor.
Lotteries buy the top in Toronto: Media Monitors
OLG maintains the top spot in Toronto, governments surge again in Montreal and automakers continue to rise in the radio ranks.
Toyota maintains its lead: Media Monitors
In Montreal, an entirely new top-five shakes things up while the Conservative Party spends big in Toronto.
Toyota climbs back to the top: Media Monitors
Foreign and domestic auto industries ups their spend in both Toronto and Montreal, while election season puts governments and unions on the charts.
Toyota Canada picks Vision7, The&Partnership
The agencies are partnering again to create a bespoke agency for the automaker's newly consolidated dealer assignment.
Media in the mix on Toyota's tactical review
The automaker and regional dealer associations are looking for a single agency to handle the newly combined assignment.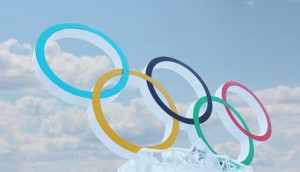 CBC announces 13 broadcast partners for PyeongChang
CBC will focus more on standalone branded content, using RBC Training Ground and Petro's Faces of Tomorrow as models.
The MiC Nice List for 2017
Our editorial staff picks a few of its favourite media executions from the past year.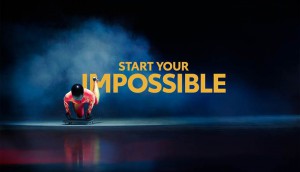 Toyota Canada named Olympic and Paralympic sponsor
The national sponsorships stem from a global Olympic deal struck last year.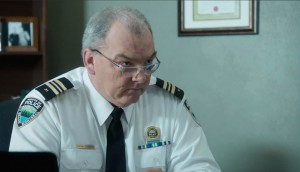 Toyota axes ad breaks for cross-platform campaign
Capitalizing on the massive popularity of French police drama District 31, the Quebec Toyota Dealers Association is sponsoring an extra-long season premiere.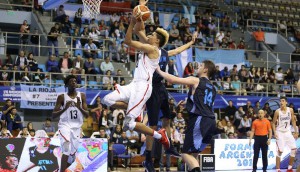 Toyota bolsters sponsorship portfolio
With four new sponsorships including Freestyle Canada and Wheelchair Basketball Canada, the automaker is making its foray into amateur sports for more grassroots marketing efforts.
YouTube FanFest's free-for-all
Last year's Toronto event attracted 15,000 attendees, compared to around 2,000 at other locations.