Articles Tagged 'Transcontinental Inc'
Why Transcon sold its consumer magazines
President and CEO Francois Olivier on the company's new local strategy and the factors that lead to the shift.
Competition Bureau rules in Transcontinental/Quebecor newspaper sale
The bureau has said that Transcontinental needs to sell 34 of the 74 purchased titles in order to preserve competition in Quebec.
TC Media president steps down
Natalie Lariviere will continue to work on projects during the summer, with Transcontinental president and CEO, Francois Olivier at the helm until further notice.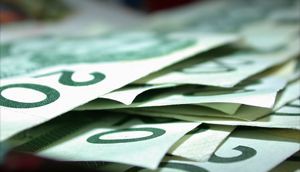 Transcontinental sees revenue drop of 4%
The company says the dip in its first quarter is primarily due to the sale of a black and white printing business.