Articles Tagged 'Transcontinental Media'
ICYMI: TC Media buys Rogers B2B titles, MSL acquires North Strategic
In case you missed it: TC Media has acquired the advisor and financial B2B titles from Rogers Media, Groupe V Media has hired a new EVP and Canada's PR industry has consolidated further with MSLGroup deal.
TVA Group posts net loss in third quarter
The company reported continuing pressure on its TV advertising business, but revenue increases for its specialty channels, especially TVA Sports.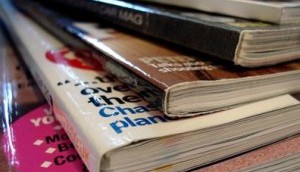 The Verdict: Fashion magazines
MiC reports on September issue pages and talks with experts at Mindshare and Media Experts about social tactics and low digital subscription rates.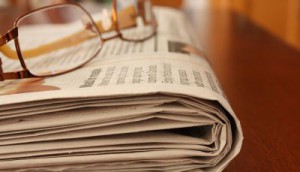 MiC's Most Clicked 2011: Postmedia drops three execs
The restructuring move is MiC's third most-clicked story of the year.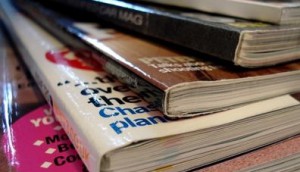 Transcontinental and Loblaw launch a magazine
Juice will be distributed in store and to the retailer's most valued customers.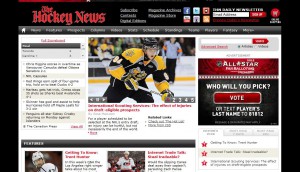 Yahoo! Canada to share content with The Hockey News
The deal includes sharing of content in print and online for the Transcontinental Media brand and Yahoo! Canada.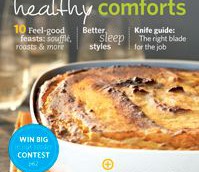 Homemakers closes its doors
The Transcontinental Media title shuts down after 45 years in print.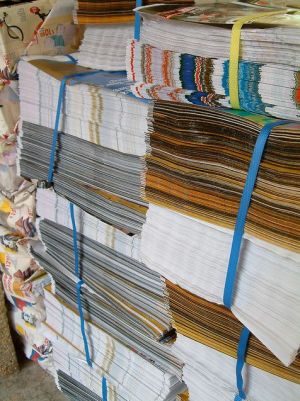 Transcontinental purchases three papers
The acquisition expands the company's network of community papers in Quebec.
September issues up in 2011
Fashion Magazine and Elle Canada see a jump in advertising this fall.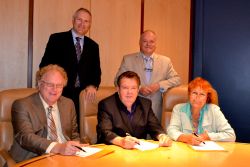 Transcontinental acquires Groupe Le Canada Francais
The deal includes both the print and digital properties for the six papers in the group.