Articles Tagged 'Troy Reeb'
Upfronts '21: Corus taps tried and true content
The broadcaster is betting that brand safe environments and predictability are key drivers for audiences and advertisers alike.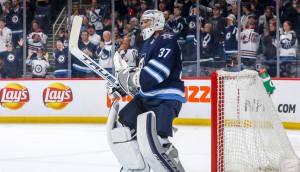 Corus Radio makes a splash in Manitoba with new sports deal
The Winnipeg Jets have a new exclusive radio broadcaster, along with their AHL affiliate.
How can networks cope with no new content?
Broadcast heads discuss how they're mapping out their schedules during lockdown, and what discussions look like with the CMF and CRTC.
As viewership rises and ads go down, broadcasters talk experimentation
Broadcast heads discuss the implications of frozen production pipelines and schedule overhauls in a climate where ad revenue has slowed to a trickle but viewership is spiking.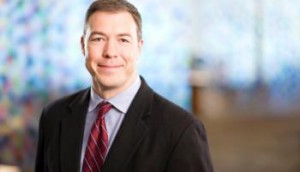 Corus promotes Troy Reeb to EVP of new 'broadcast networks' portfolio
The company on Thursday revealed a change to its organizational structure that brings TV, radio and digital platforms under the same umbrella.
ICYMI: Restructuring leads to 80 job losses at Global
Plus, CSA hosts announced, and a new chatbot tool from Adobe.
Shaw to close three community TV stations, 70 jobs affected
A new funding model will see Shaw reallocate $10 million annually to Global News to support local news coverage in Western Canada.
Going hyperlocal with Global News 1
Shaw Media hopes a focus on local news programming and innovative technology can make its proposed Global News 1 channel a hit, says Troy Reeb, SVP news and station operations.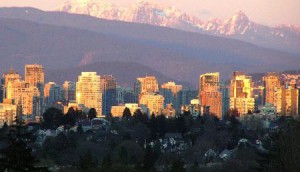 Shaw Media's 24/7 news channel for BC gets greenlight
The Global News channel will give the province local, national and international news around the clock from a studio in Burnaby.