Articles Tagged 'TSN'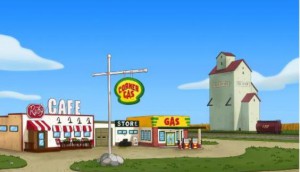 ICYMI: Corner Gas Animated reupped, TSN re-signs Bob McKenzie
Plus, Christian streaming platform Castle scraps its paywall and embraces a subscription-free model.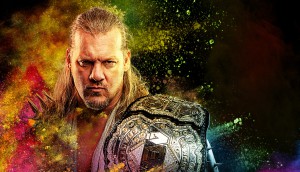 TSN partners with All Elite Wrestling
AEW Dynamite will air weekly on both linear and digital platforms featuring stars like Kenny Omega and Chris Jericho.
Sportsnet, TSN finalize regional hockey schedules
The two networks will split coverage for most of Canada's teams – but after a big year for basketball and tennis, other sports are nipping at hockey's skates.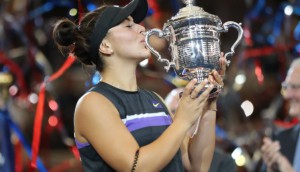 Bianca Andreescu makes more tennis history
The teenage tennis champion gave TSN a ratings boost that left Canadians wondering what our national sport really is.
Advil inks partnership with TSN's Digital SportsCentre
TSN's Instagram-only sports news show brings Advil Mini-Gels on as presenting sponsor with broadcast and digital promos, customized feature content.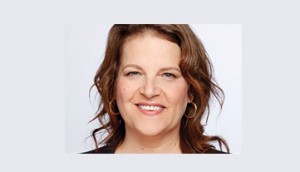 Nathalie Cook returns to TSN as VP
Cook, who spent three years as president at Cimoroni & Company, will oversee production and digital strategy at the sports network.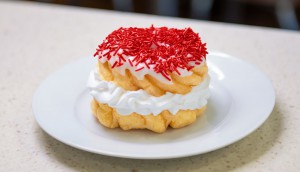 Tim Hortons ups media spend for Special Olympics program
For its second year supporting the Global Day of Inclusion, the QSR is looking to drive awareness with paid media (and a donut).
Fall TV: What's new and next in ad opps
They say content is king. But it's about much more than just the shows. Network execs break down changes being made in the ad buying process.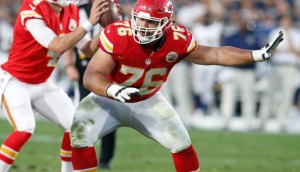 TSN, Canada Football Chat partner on new prospect game
The inaugural CanadaFootballChat.com Prospect Game is part of an aim to bring national exposure to high school football.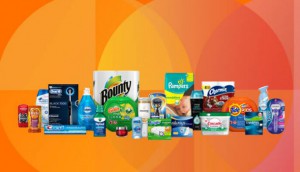 ICYMI: P&G cites more agency cuts in Q3
Plus, MightyHive makes a global acquisition and TSN launches a new podcast.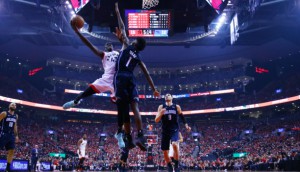 Uber Eats expands on its basketball strategy
A new partnership with TSN will see the meal delivery app capitalize on the country's growing appetite for basketball.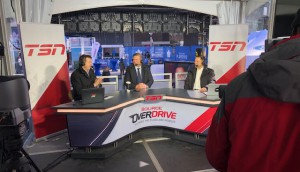 TSN's OverDrive signs The Source as lead sponsor
The deal will see The Source expand on its previous segment sponsorship.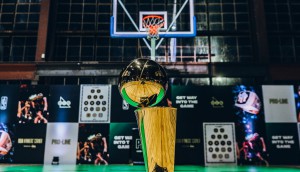 NBA hits a viewer and sponsorship high in Canada
New Canada-specific deals include Bell, Molson-Coors and OLG.