Articles Tagged 'TSN'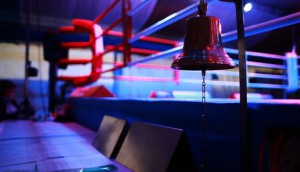 Bell Media goes multiplatform with renewed UFC deal
The partnership will see content move beyond linear TV to social and OTT.
Despite lower ratings, Grey Cup takes the top: Numeris
Plus, new fall shows had an exceptional showing in the top-10.
Grey Cup overnights drop by one million
Average audience, as well as total reach, fell in both English and French markets.
Who's activating at the Grey Cup?
Shaw, Nissan, and Mark's are partners for this weekend's football match.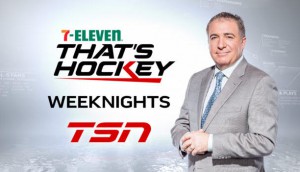 TSN and 7-Eleven expand relationship
The daily news show That's Hockey is now known as 7-Eleven That's Hockey.
TSN scores big with Canadians
The network says 72% of Canadians viewed the 2018 FIFA World Cup at some point during the month-long tournament.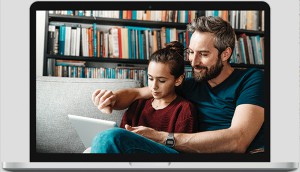 Fall TV: What's in it for the buyers?
From data-enhanced TV to new ways to engage with viewers, all the latest offerings coming from Canadian broadcasters
ICYMI: Crackle leaving Canada, TSN gets up-close with the CFL
Plus, who's headlining the iHeartRadio MMVAs?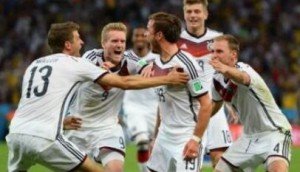 TSN, RDS kick off World Cup with digital offerings
TSN Direct and RDS Direct come ahead of the soccer tournament in Russia.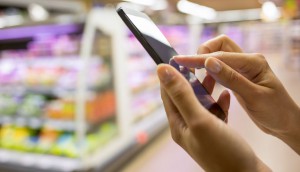 ICYMI: Ads.txt adds mobile support
Plus, Thursday Night Football gets a new look, Postmedia outsources Calgary printing and Letterkenny heads to Hulu.
Coca-Cola takes title sponsorship for FIFA
The last tournament took in an average of 1.7 million viewers, and audiences have been on the upswing since 2010.
Ad revenues decline, but subscribers up for Bell Media in Q1
Bell Media's operating revenues dipped slightly to $749 million in Q1 as overall growth in subscriber revenues offset declines in the ad market.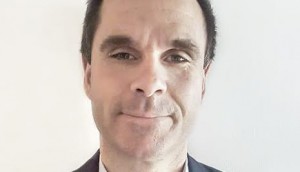 Bell Media appoints new director for combined French TV sales
The media co. will combine sales teams for its French-language specialty and RDS channels into a lone sales outlet for Toronto.