Articles Tagged 'TSN2'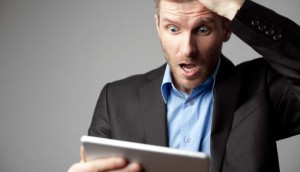 TSN launches GO app
The app will feature live streaming and on-demand content from TSN and TSN2.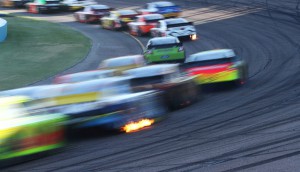 TSN to air over 400 hours of auto racing
Coverage includes Formula One, NHRA Drag Racing and NASCAR races, such as the 56th running of the Daytona 500.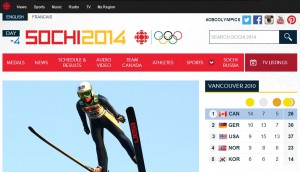 CBC announces digital Sochi coverage
All television coverage will be available to livestream on CBC's website and mobile apps, including a second-screen experience during Olympic Primetime.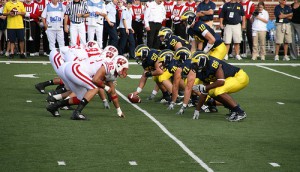 TSN and TSN2 to air NCAA football
The Bell Media channels will begin broadcasting the North American college football games next Saturday.
TSN to air 150 NHL games during 2013-14 season
Rival Sportsnet, which will unveil its complete upcoming NHL season schedule today, plans to air around 250 live games.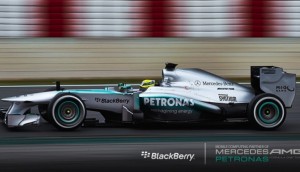 TSN revs up F1 coverage with BlackBerry
The brand is now a sponsor of the Formula 1 racing season, as well as the presenting sponsor of live practice coverage on TSN2.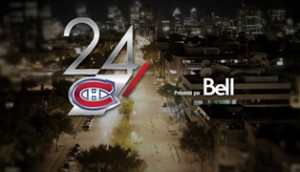 RDS to produce series with Montreal Canadiens
The broadcaster is working with the NHL team on 24CH, which will offer fans behind-the-scenes coverage of the entire Habs season on mobile, digital and TV.
World Juniors skate to solid ratings on TSN: BBM
The hockey tournament continues to deliver, with 8.3 million Canadians watching some or part of the pre-medal round action.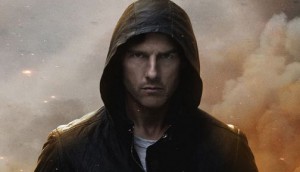 NHL drops puck on Mission: Impossible promotion
Hockey and Hollywood collide with the pro hockey league building buzz for the upcoming Paramount Pictures release.